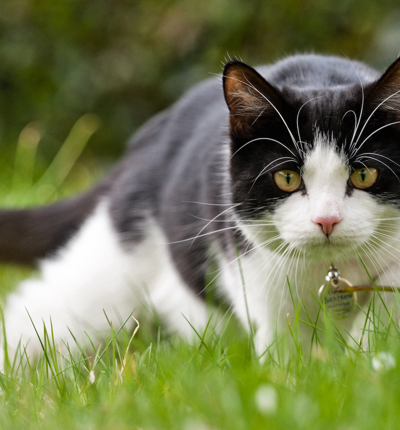 Contaminated cat food
Leigh Day is currently investigating on behalf of cat owners whose pets have been affected by illnesses linked to recalled dry cat food
Product safety lawyer Michelle Victor and her team are investigating a claim on behalf of cat owners whose pets have developed Feline Pancytopenia.
In June 2021 Fold Hills Foods recalled several hypoallergenic cat food products because of safety concerns.
The recalled foods have been identified as having a possible link to the disease pancytopenia, and include Applaws dry cat food, Pets at Home AVA and Sainsbury's Hypoallergenic dry cat food. A full list of the foods affected can be found on the  Foods Standards Agency website.
What is Pancytopenia
Pancytopenia is a very rare condition where the number of platelets, red blood cells and white blood cells rapidly decreases. Symptoms can vary, but can include lethargy, loss of appetite, bleeding, pale gums and bruising.
Pancytopenia is a very serious condition and is often fatal, so customers are advised to stop feeding the recalled products to their cats immediately and to contact a vet if their cat is showing any symptoms.
Who can join the claim?
 If you have purchased any of the recalled cat foods, and your cat has developed Pancytopenia, you can register your interest and a member of our team will be in touch.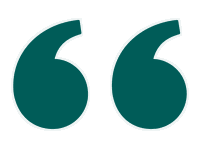 Cat owners need to be assured that pet food on sale will not put their cat at risk of disease. The stories we have been hearing from distressed pet owners are truly disturbing and we are making investigations with a view to bringing a claim against the relevant pet food manufacturers. We encourage other cat owners who believe their pets may have been similarly affected to get in touch.
Michelle Victor, leading product safety lawyer
Meet the team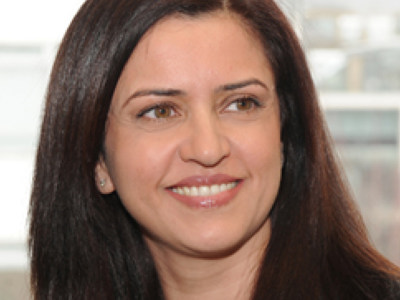 Michelle Victor
Michelle is a leading consumer rights lawyer and head of the food safety team in London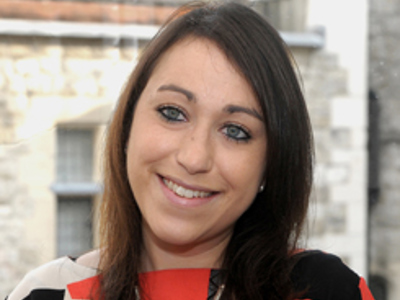 Angela Bruno
Angela is a leading product safety and consumer rights lawyer. She also co-manages the food safety team at the London office.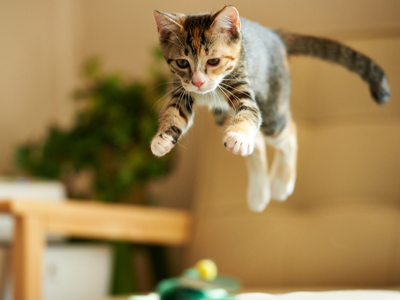 Natural Instinct cat food recalled amid safety concerns
Pet food manufacturer Natural Instinct has issued a voluntary recall of its Wild Venison (Natural Cat Food) product with best before dates from March 2019 until August 2019.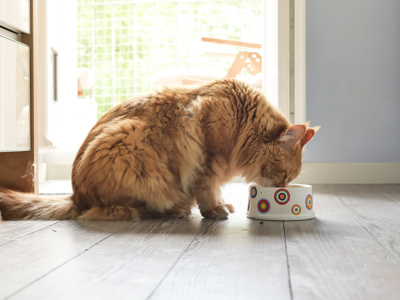 Recall of cat food over potential link to the current outbreak of feline pancytopenia
Product safety and consumer law solicitor urges cat owners to return recalled hypoallergenic cat food after outbreak of feline pancytopenia.