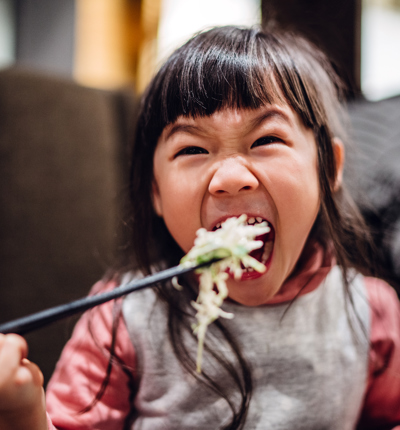 Food safety claims
We are one of the most experienced teams of specialist food safety lawyers in the UK
When we order at a restaurant or buy food at the supermarket, we put our trust in the business to prepare and serve food we can safely eat. When things go wrong, it can have serious health consequences for you, the customer.
Food poisoning and allergy claims can be extremely complex due to various possible causes. People who are injured this way often need specialist legal support, including representation at an inquest.
If you or a family member have been injured following an allergic reaction or suffered from food poisoning or the effects of poor food hygiene, we can provide you with specialist legal food safety advice. We're not afraid to take on high profile cases to secure compensation for our clients and provoke important changes to protect consumers in the future.
Contact our food safety lawyers today on a no-obligation basis to discuss your case.
Areas of food safety
There are 2.4 million food poisoning cases per year. If you've lost a loved one or have been seriously injured from food allergies, we can help. Find out how you could claim compensation and seek specialist food safety advice today.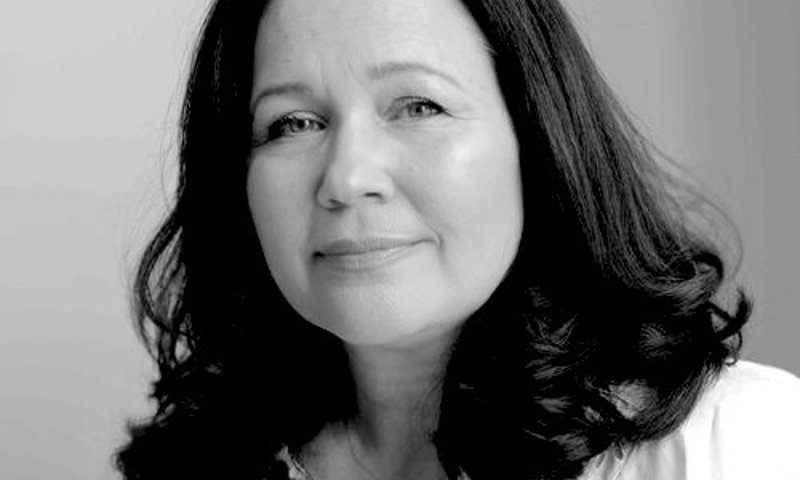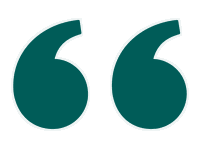 Our legal team at Leigh Day have been amazing. They've put so much of themselves into this. They took some of the horror away.
In the food safety section
The law and food safety
The Food Safety Act 1990 and Food Standards Act 1999 are designed to protect consumers from unsafe or unsatisfactory food. This means all UK businesses working with food must:
Meet a certain standard or quality of food.
Correctly label and advertise food.
Ensure nothing added or removed from the food could potentially harm or damage the consumer's health.
Food allergies
Businesses dealing with food must disclose a full list of known allergens included in their food products to consumers. Currently there are 14 ingredients classed as allergens by food law.
If you experience an allergic reaction from an ingredient in your food and the restaurant or business provided no allergy warning, you may be entitled to compensation. This includes if the food was not consumed onsite, as long as you can prove the food purchased from that business caused your allergic reaction.
Food poisoning
The Consumer Rights Act outlines that any food produced or sold should be prepared with care and be of a reasonable quality. This means if you get food poisoning from purchased food in a restaurant, supermarket or elsewhere selling food, you can make a personal injury claim for any pain or suffering caused.
You can also report the business to the FSA, who will investigate further for signs of contamination or poor hygiene.
Get help today
Contact the food safety team on 020 7650 1200
How to make a food safety claim
Once you've recovered from food poisoning or been treated for a serious food related injury, you may want to make a claim. Here are the key stages to bring a personal injury claim.
If you've lost a loved one due to a food related incident, there may be a coroner's inquest.
An inquest is when a coroner investigates the circumstances around a person's death to determine how they died. The findings can be used as evidence in court.
Our food safety solicitors have extensive experience in representing families at an inquest.
Even if you have not yet decided to make a claim for your food related injuries, it can be worth speaking to a food safety lawyer. Someone from our specialist team can listen to your case and advise on whether you have grounds for a claim or not.
At Leigh Day, we offer a free, no obligation consultation. We'll take the time to understand your situation and help you get your life back on track.
If you needed medical attention following a food safety incident, you can request your medical report to use as supporting evidence in your claim.
Your solicitor can help advise on any other forms of evidence that may strengthen your case. This could include witness testimonials or an inquest report if a loved one passed away from a food allergy or poisoning incident.
While your case is underway, your food safety lawyer can help secure interim payments. This means any treatment and therapy you require can begin as soon as possible.
Interim payments may also cover loss of earnings or other financial expenses you incur.
Once you have evidence from medical records, witness statements and experts, your food safety solicitor can begin talks with the business responsible to try and arrange a settlement.
Remember, they are there to fight your corner and ensure you receive justice and appropriate compensation.
Most cases are settled well before court proceedings are necessary. However, if a settlement cannot be reached, you may need to go to court.
Your specialist food safety solicitor will advise and explain the procedure and support you through it.
Ways to fund your food safety claim
There are various ways you can fund your food safety claim.
Often called "No Win, No Fee" agreements. They also include agreements where you pay a capped fee, charging full costs if you win.
These are complicated agreements but your solicitor should explain the terms carefully. If you win your case, you can recover most of the costs from the opposition. If you lose, you are only liable for your own legal costs, as long as you keep to the terms of the agreement.
If you win your case, your food safety solicitor may also charge an additional "success fee" – calculated as a percentage of the basic costs. This fee is not recoverable from your opponent, so you will have to pay from your own pocket or from damages.
Some trade unions have a legal advice and assistance scheme for union members. This allows you to obtain free advice from an approved solicitor.
This usually involves an initial interview to decide whether you have a strong case. Your union may then fund your case.
Sometimes, the union will act as insurance if your case is unsuccessful. Some unions even have schemes to pay for cases brought by your children or spouse.
You must purchase this insurance before the accident happens. It's usually attached to other policies, such as household, travel or motor insurance, or a credit card agreement or bank account.
Similar to legal aid, this will cover the costs if your case is unsuccessful, up to a certain amount.
This is the most straightforward method of funding. Your food safety lawyer undertakes the work, you as the client pay for their services and if you win the case, your lawyer will try to recover the costs from the defendants.
Unfortunately, if you lose the case, you are responsible for the costs. You will also have to find a substantial amount of money upfront to fund the claim expenses.
Read our brochure
Find out more about food allergy and food poisoning compensation claims
Leigh Day's food safety lawyers
We have one of the most experienced teams of specialist food safety lawyers in the UK. We have represented clients in several high-profile cases and been instrumental in bringing about legislative changes to provide greater protection to consumers.
We recognise that our input can have a hugely positive impact on your life. That's why we're here to help and support you and your family at every step.
You can contact our expert team for a free, no-obligation chat to find out how we can help you get your life back on track.
Key food safety cases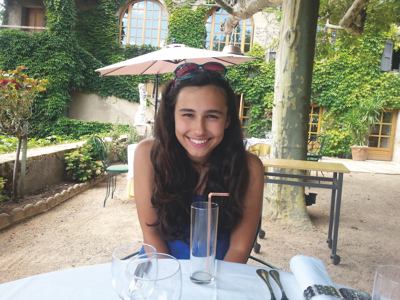 Food safety - Natasha's story
Natasha died after eating a sandwich baguette from Pret a Manger and suffering an allergic reaction while on a British Airways flight, her parents' legal fight led to 'Natasha's law' which changed food labelling laws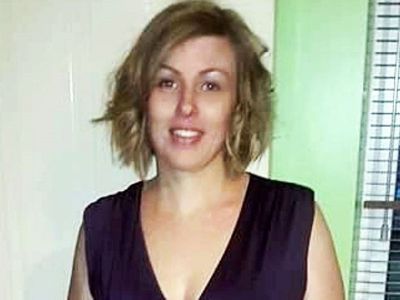 Food Safety - Celia's story
Celia Marsh died following an anaphylactic reaction after eating a Pret a Manger super-veg rainbow flatbread
Get help today
Contact the food safety team on 020 7650 1200