Latest news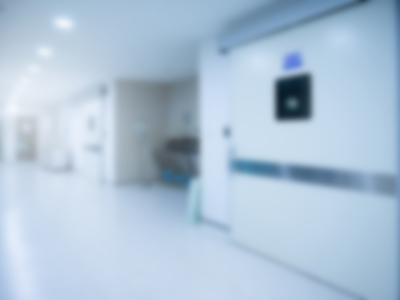 Guide to disabled people's care funding rights during hospital stays produced by Cameron Mitchell's legal team
Lawyers who helped a severely disabled man challenge benefits cuts which threatened to leave him without adequate care during a lengthy stay in hospital have, together with Inclusion London, produced a guide to help other people know their rights when they find themselves in similar circumstances.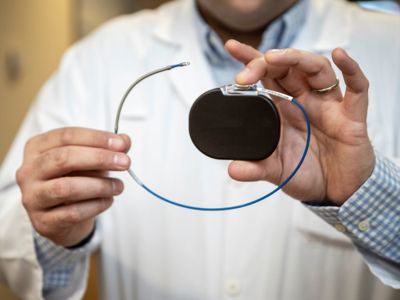 Lawyers investigate claims following further recall of 'Assurity' and 'Endurity' Abbott Laboratories pacemakers
A further product recall has been issued by Abbott Laboratories for its 'Assurity' and 'Endurity' pacemakers, informing clinicians that a manufacturing issue could cause harm to patients.
If you are a member of the press and you would like an interview with one of our lawyers, or if you need more information on a story, please contact the Leigh Day press team at pressoffice@leighday.co.uk or on 07498 250840.
Meet the press office team
Our specialist team is here to help with all media enquiries