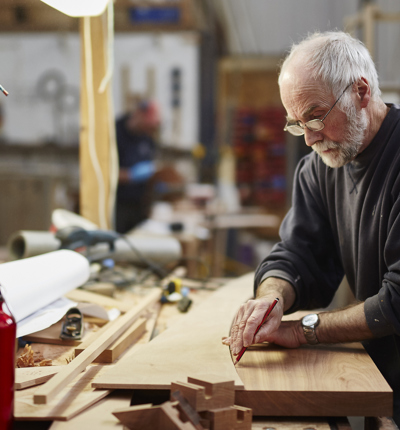 Workplace cancer claims
Get help today by talking to our expert team of workplace cancer claims lawyers
35+
years' experience in the field
Evidence from the Health & Safety Executive and Cancer Research UK suggests that there is a link between some cancer diagnoses in the UK and patients' occupational exposure to carcinogenic substances.
Such occupational cancers may arise from workplace exposure to:
Work-related cancers may take years to form in a patient before this link is discovered. At Leigh Day, we've helped people who have later found this connection and successfully secured compensation – whether for the patients themselves or their surviving families.
Ready to talk? Call us on freephone 0800 6895854.
Speak to our team
Contact our specialist team of industrial disease lawyers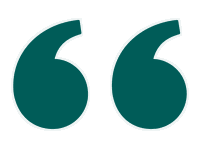 Leigh Day is the market leader that all the other personal injury firms specialising in industrial disease look at with envy.
Types of occupational cancers
There are many different types of work-related cancers – where prolonged exposure to a substance in the workplace is linked to the cancer emerging. We can help you make a claim for the different medical diagnoses, where the outcomes vary in the effects they have on patients' lives. 
Different workplace cancers
Making an occupational cancer claim
To begin a work-related cancer claim, contact our team of solicitors for a free initial consultation. They will listen to the details of your case, ask relevant questions in confidence for further information and assess whether you have a claim. Then they can offer advice on the next steps to progress your claim.
Before agreeing to take a claim forward, we will explain fully how your claim is funded. We will always advise you on the best way of funding your case. Many of our cases are taken on a No Win, No Fee basis and some are covered through home or other insurance, which may contain legal cover.
Under the Control of Substances Hazardous to Health (COSHH) Regulations 2002, your rights to bring a claim are protected. If an employer is found to have failed in their duty of care under these regulations, you could secure relevant compensation.
Work related cancer claims after death
It is possible for the family of the deceased to apply for industrial injury benefit where they have passed away due to a work-related cancer. The application must be made as soon as possible after the date of the death. If the post-mortem establishes the cause and effect of workplace exposure to a terminal condition or cause of death, a surviving spouse or child(ren) can bring the claim.
Contact our team of expert solicitors for a free initial consultation.
Occupational cancer compensation
There are two types of compensation settlements concerning occupational cancers. Your solicitor will work out the value of your claim based on both:
General damages – These are based on a general assessment of the pain and suffering sustained as a result of the exposure and subsequent cancer.
Special damages – These include financial losses and expenses incurred from illness. They can include loss of earnings, travel to appointments, the cost of care and the cost of private oncology treatment.
The amount of compensation secured depends on the mitigating circumstances and severity of the claimant's condition. For example, if the claimant has to make adaptations to their home to manage their day-to-day condition, these costs will be factored into the total compensation amount.
Successful workplace cancer compensation claims
We have worked closely with a number of clients to progress claims of occupational cancer.
Dr Kate Richmond was diagnosed with mesothelioma following investigations into a stomach pain. Given this condition is only known to be caused by asbestos, our legal team confirmed the presence of the substances in the hospital where she worked.
With the help of witness statements, the team was able to secure the ruling that the hospital negligently exposed her to asbestos, and sought damages based on psychological support and private oncology treatment.
Speak to our team
Contact our specialist team of industrial disease lawyers 
Why choose Leigh Day?
Leigh Day specialise in industrial disease claims – covering a wide array of workplace cancer cases. We have more than 30 years' experience and combine a supportive client relationship with first-rate legal advice to ensure justice and compassion for all.
"Ewan Tant, handled our case with sensitivity and understanding at a very difficult time and helped us to get the best settlement possible. We would highly recommend him and his firm." – Mesothelioma client.
If you're ready to speak about your workplace cancer claim, get in touch with one of our expert team:
Contact our specialist workplace disease lawyers to discuss your claim. Call us on freephone 0808 2712267 for a no obligation and completely free consultation.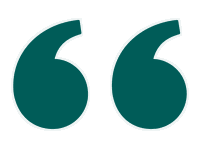 Legal cases for industrial diseases can be complex due to the issues in proving that somebody was exposed to significant quantities of the hazardous substance. One particular issue is that many cancers have a "latency period" meaning the symptoms do not develop for many years after the exposure. However, there are procedures in place to assist claimants through the courts to ensure that cases are heard quickly and effectively by an experienced judge."
Dan Easton, Industrial diseases lawyer
Asbestos and mesothelioma claims
More information if you believe you have been exposed to asbestos