Listen to the recordings of our events
2 of 2 items displayed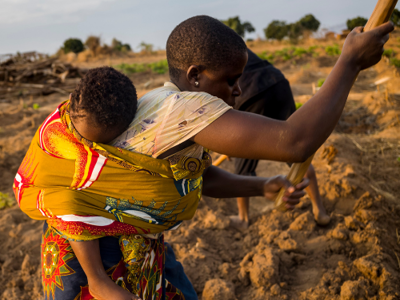 Holding the Powerful to Account: European perspectives on strategic litigation
Recording of the first of a series of webinars bringing together some of Europe's leading legal practitioners.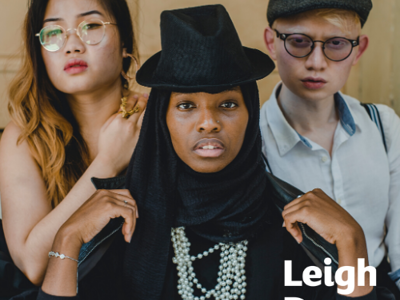 What Does it Mean to be British? BAME Event
Leigh Day's BAME Network presented a thought-provoking and inspiring panel discussion on "What does it mean to be British". The panel discussion explores identity, what it means to be British, and whether the nature of British citizenship is dependent on your colour and family origins.