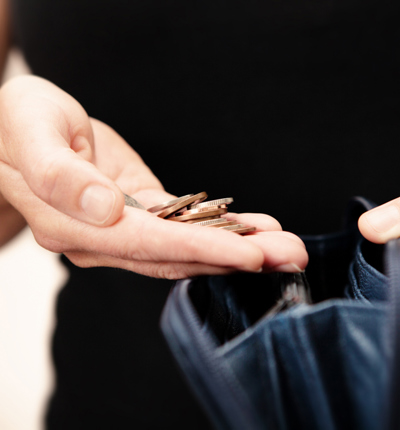 Competition law class actions
Contact us today to start your competition compensation claim
Leigh Day acts for individuals, charities, NGOs, and other representative bodies to bring claims on behalf of consumers who have been overcharged or otherwise suffered loss as a result of breaches of competition law.
Our competition team specialises in bringing opt-out collective action competition claims against firms who abuse the UK's competition rules to the detriment of individual consumers and other businesses. Our team has a focus on bringing claims which have strong social justice and environmental aspects to them, particularly focusing on abuses that impact vulnerable consumers or those less able to seek redress themselves.
What is competition law?
Competition law aims to make sure businesses are competing on a level playing field and protects consumers and other businesses from being exploited or treated unfairly. Cartels, price-fixing, retail price maintenance, market sharing, and abuse of dominant position are all examples of behaviour that is not allowed by UK competition rules.
Get in touch today
Contact us if you have a claim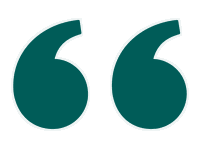 Leigh Day are the leaders of this type of group litigation. They have developed a most impressive practice. They know how to take on the large institutions and win. They can't be phased or bullied – they are relentless in the search for justice for their clients.
International regulators
The decisions of the competition regulators such as the Competition and Market Authority in the UK and the EU Commission show that anti-competitive behaviour happens across all sectors of the economy. This results in ordinary and vulnerable consumers paying higher prices than they should, having reduced choices for products and services, and losing out on new technologies or other innovations.
Companies can be fined millions and hundreds of millions for breaching competition law. But fines imposed by regulators do not compensate the individual consumers who have been overcharged. Firms that abuse competition rules sometimes think that the risk of being fined by a regulator is small compared to the money they gain from acting unfairly.
This is where we step in.
What are collective proceedings and how can I or my organisation be involved?
Competition law is expensive and very complex, meaning that historically it was hard to bring claims on behalf of ordinary consumers, whose individual losses may have been small. But with the introduction of 'collective proceedings', some of these barriers to justice have been removed, providing for the first time a real opportunity for UK consumers to obtain compensation and redress, and importantly, to challenge offending firms and make them properly compensate for their anti-competitive behaviour.
The collective proceedings rules means that if there is a breach of UK competition law which affects a group of individuals in the same or similar way, we can now issue a collective proceeding against the company(s) responsible on behalf of everyone impacted. This is similar to a 'class action' like those seen in the US or Canada. This is a really important development because now even the largest corporate defendants can be held directly liable for all losses they cause to consumers and businesses.
Collective proceeding claims are brought by a class representative, such as a charity, NGO or representative body on behalf of everyone affected. The class representative need not be personally affected by the anti-competitive practice. What matters is that they can justly, fairly, and adequately act in the interests of individual class members. Before litigation can take place, The Competition Appeal Tribunal must give its permission (order) for a collective proceeding to proceed and authorise the class representative.
Collective proceedings can be brought either as opt-in or opt-out claims. Opt-out claims mean that each affected individual consumer does not need to bring a claim themselves. Instead, everyone in the class (e.g. the group of individuals or businesses who have suffered loss) is included unless they specifically choose to opt out. Opt-in claims involve a class of individuals or businesses who have opted in to (or all agreed to be part of) a competition claim before the claim is decided.
If the claim is successful, the Tribunal can make an aggregate award of damages covering all affected class members. This means all those affected will have the opportunity to be compensated, without having to take any litigation risks or having signed up before the litigation started.
The work we do
Leigh Day is representing Professor Carolyn Roberts, on behalf of a significant class of UK bill-paying households, to bring a standalone competition damages claims in the Competition Appeal Tribunal against water and sewerage companies in England. The claims being prepared arise from water companies' alleged unlawful discharges of untreated sewage and wastewater into waterways.  Further details to follow soon.  
How can Leigh Day help you?
Leigh Day can help individuals, charities, NGOs, and other potential representative bodies to develop and bring class actions that will compensate ordinary and vulnerable consumers, or to pursue claims about issues of concern to them and their members.
If you are aware of anti-competitive behaviour affecting those you represent or assist, please contact us today on 020 7650 1200.
Get in touch today
Contact us if you have a claim
Recent news and blogs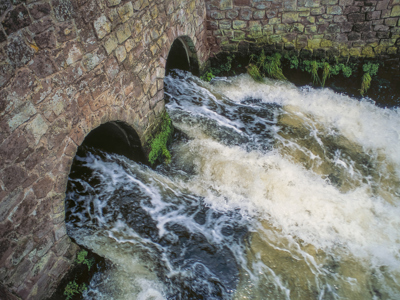 Litigation funding secured for opt-out competition claims against UK water and sewerage companies
Leigh Day has secured, on behalf of its client Professor Carolyn Roberts, a significant funding package from legal finance experts, Bench Walk.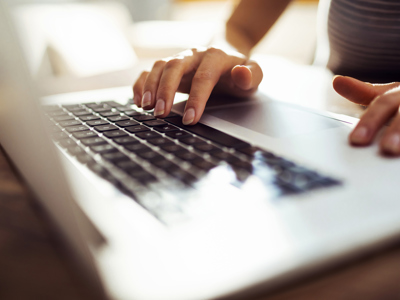 Law firm Leigh Day adds new competition law team and court of protection partner
Claimant law firm Leigh Day has added a competition law team to its practice, broadening its expertise in group claims and has also welcomed a new partner specialising in financial court of protection work.