Practitioners are anyone working in a healthcare environment or employed by a healthcare provider. This could include a midwife working in hospital to your local GP.
In the practitioner negligence section
5 of 5 items displayed
Get help today
Get in touch today on 020 7650 1200 and we'll call you back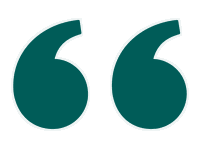 The 'exceptionally meticulous team' at Leigh Day draws on a wealth of experience in complex medical cases involving life-changing injuries.