Practitioners are anyone working in a healthcare environment or employed by a healthcare provider. This could include a midwife working in hospital to your local GP.
Get help today
Get in touch and we'll call you back
See how we helped others
Compensation for young mother whose baby died at Queen Mary's Hospital, Midwifery Birthing Unit Sidcup
Midwives failed to call for help during labour
Settlement for client following failure to diagnose anal abscess
Woman underwent emergency surgery following failure to detect anal abscess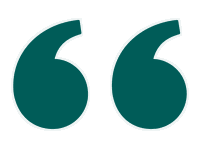 The 'exceptionally meticulous team' at Leigh Day draws on a wealth of experience in complex medical cases involving life-changing injuries.