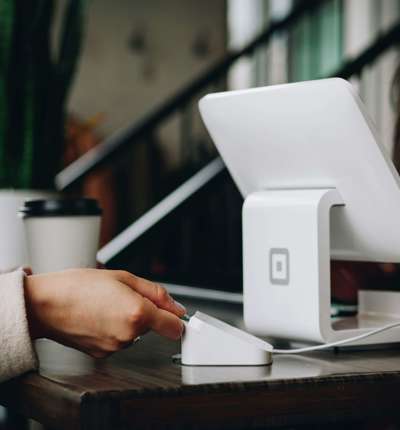 Retail equal pay
Equal Pay Now is powered by Leigh Day. We are currently helping store workers at Tesco, Sainsbury's, Asda, Morrisons, Co-op and retailer Next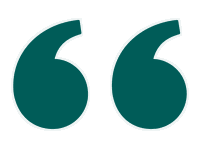 They are the leading team for claimant employment work in the UK. The retail equal pay claims, driven from the Manchester office, have revolutionised the industry. Their ability to drive litigation forward is second to none.
Join the supermarket Equal Pay Claim
Join the Equal Pay claim against retailer next
Who are we bringing claims against
We are taking a series of equal pay cases against some of the largest retailers in the country. For more information about the Equal Pay Now claims, please visit our dedicated website here www.equalpaynow.co.uk
We believe the Big Five supermarkets and other retailers have wrongly deemed the roles of warehouse workers more taxing than those working in store fronts. We are now challenging this claim.
We have already had success in the courts in the first stage of our claims, including judgments from the Supreme Court and Court of Justice of the European Union that the roles of store workers and distribution centre workers are comparable.
If you have worked in any Tesco, Morrisons, ASDA, Sainsbury's, Co-op or Next store in England of Scotland within the last 6 years, you could be eligible to join the claim.
Visit our Equal Pay Now website to join the claim.
Visit our Equal Pay Now website if you are a supermarket or Next store worker
We are challenging the treatment of supermarket and high street shop workers, who do long hours and arduous work, yet are paid less than their colleagues working in warehouses and distribution centres. Find out more about our challenges against ASDA, Tesco, Sainsbury's, Morrisons, Co-op and Next.