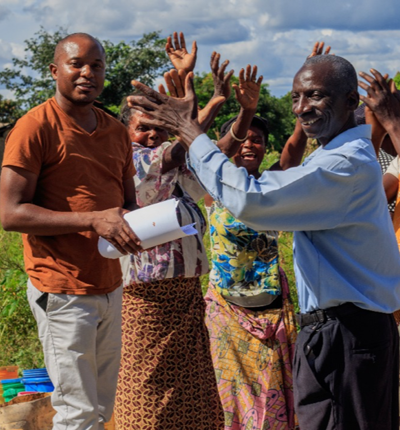 International
Leigh Day represents people from around the world in fighting for their rights against corporations and governments. We have secured justice for tens of thousands of women, men and children
Whether our clients are based in the remote reaches of the highlands of Peru, the wetlands of the Niger Delta, or right here in the United Kingdom, we represent our clients with skill, passion and integrity. We look for innovative ways to ensure legal accountability.
Our ground-breaking cases have set precedents in English law that are referred to in courts around the world.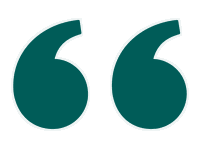 Leigh Day is a leader in its field; few compare to them on tackling complex matters involving human rights abuses committed by UK companies operating in the UK and abroad.
Chambers and partners 2024
Read our brochure
Download our English language brochure to see how the international team at Leigh Day has fought for justice across the world. Alternatively you can download and read it in Spanish, French and Portuguese
The work we do
In addition to much-needed compensation from successful litigation, an important outcome for our clients has often been the disclosure into the public domain of closely-guarded information held by corporate and government defendants. Claimants have also been able to secure concessions and apologies from defendants who had, until litigation was pursued, denied even the existence of the wrongs suffered.
Our work has been instrumental in:
Developing the case law that led to multinational parent companies being found to have a duty of care to those affected by their subsidiaries;
Establishing England and Wales as an appropriate jurisdiction for foreign nationals to sue multinational companies for the harm occurring overseas;
Ensuring that in cases alleging torture by other States, the British Government has not been able to avoid liability by relying on State Immunity or the Foreign Act of State doctrine; and
Confirming that minimum standards of protection must be maintained by the British armed forces when individuals are captured during military operations abroad.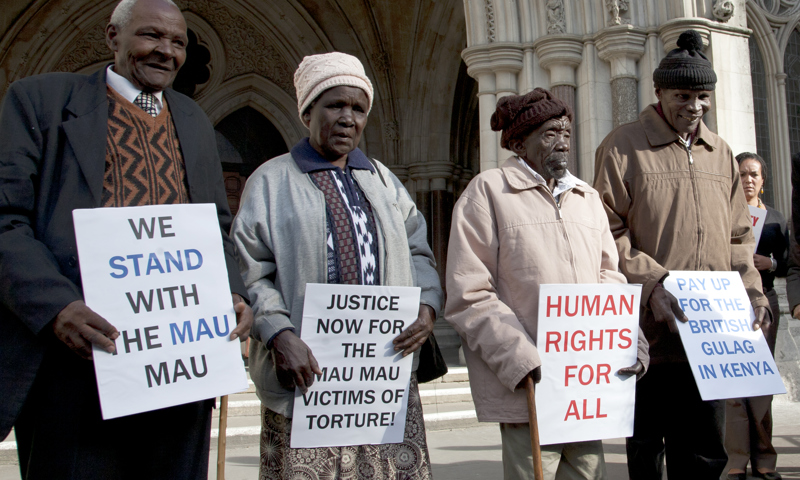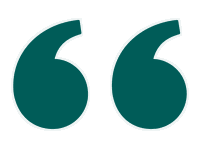 In taking on these cases, we seek to balance the scales in favour of the exploited, the injured and the dispossessed against well-resourced powerful entities, whether they are well-known British-based multinationals or the British Government."
Richard Meeran, head of the international team at Leigh Day
Find our more about the team