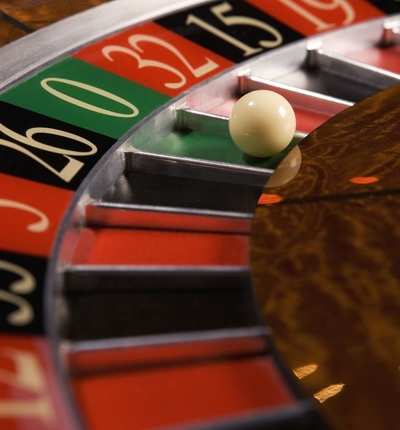 Fifteen years on from the dawn of the Gambling Act 2005, and the landscape has changed beyond recognition. A casino can now be accessed from your pocket 24/7 and half of UK adults gamble at least once a month. But hiding in plain sight is a world of regret, exploitation and shattered lives underpinning an industry that claims to be 'just a bit of fun' generating £14bn in profit.
The House of Lords Gambling Industry Select Committee estimate that 60 per cent of online gambling profits come from the 5 per cent of customers experiencing gambling problems, with estimates of disordered gambling rates ranging from 340,000 to 1.4 million. The industry's practices create disordered gamblers and then exploit them. The harm caused goes far beyond financial losses. It is estimated by Gambling with Lives that there are between 250 and 650 gambling related suicides every year.
We are bringing claims on behalf disordered gamblers who are experiencing, or who have experienced harm as a result of the practices and conduct of licensed gambling operators
Get in touch today
Contact our expert team of injury lawyers
The leading authority in this area is the High Court case of 'Calvert', which held that providing certain criteria are met, then a duty of care could be owed by a licensing operator to a disordered gambler. We are confident that taking into account the practices of the modern-day gambling industry, the duty of care found to exist in the High Court case of 'Calvert', can be relied upon, and possibly built upon, to provide redress for the harm caused to disordered gamblers.
The harm suffered might include causing or exacerbating medical conditions, including recognised psychological conditions such as gambling disorder and depression. The Gambling with Lives website offers support and information on this subject. 
If you feel that you have suffered harm as a result of the conduct of a gambling operator and are interested in exploring bringing a claim against the operator, please get in touch with our team by filling in our form.
Please be assured that we treat all personal data in accordance with our privacy policy.
News and blogs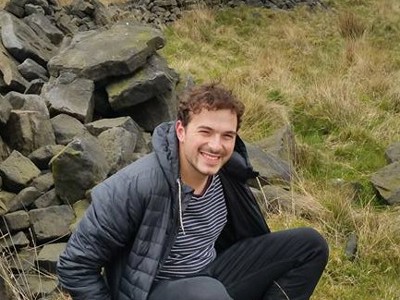 Inquest into the death of Jack Ritchie concludes that gambling led to his death
The inquest into the death of Jack Ritchie has concluded that gambling led to his death and that multiple state failures caused his death.