Michelle Victor
Partner
Michelle is a leading consumer rights lawyer and head of the food safety team in London
Michelle is a partner with an enviable practice specialising in complex multi-party product liability claims against multinational companies. She is a leading product liability and consumer rights lawyer reputed for handling substantial group claims and individual claims involving defective medical devices and consumer products.
Michelle is also the head of the food safety team in London and is one of the UK's most eminent food safety lawyers having acted for families in a number of high profile fatal and catastrophic injury food poisoning and food allergy cases .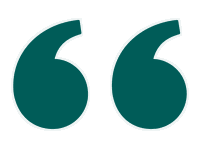 Michelle Victor is adept at handling substantial group claims involving defective medical devices and consumer products. She offers considerable expertise in matters relating to food safety, including advising on inquests and legislative change.
Chambers and partners 2021
What people say
In 2017 Michelle earnt glowing reviews in Chambers and Partners and described as
"Hyperefficient" and "incredibly hard-working and in Legal 500 as having 'excellent commercial instincts', and that she 'leaves no stone unturned in pursuing the client's interests'.
Michelle's client, Charlotte Bird describes Michelle and her team as
"Supportive, sympathetic and assiduous in their pursuit of my claim. They have been marvellous. Your service has been exemplary".
"I can't thank you enough for all your kindness and patience with me over the last few years. …. You are a complete star - and I've met a few: you are up there with the greatest."
Legal expertise
Michelle is renowned as one of the best claimant consumer rights lawyers, assiduous in her pursuit of justice and an advocate for promoting consumer safety. She fights relentlessly for her clients and leaves no stone unturned even in the face of adversity. She is known for being compassionate, sympathetic and supportive to families at inquests. She has been applauded for conveying complex legal advice in a digestible and understandable way. She has worked collaboratively with others to seek an overhaul of the product safety regime and has been instrumental in bringing about legislative change in food labelling laws.
Michelle Victor in the news
Michelle has appeared on radio and TV including BBC News and has been quoted in national and regional press on specific cases or general product and food related issues.
The Reformation of Allergy Law by Michelle Victor and Jennifer Ellis Personal Injury Law Issue 2 2020. PI Focus - November 2019
Memberships
Michelle is the co-ordinator for the Association of Personal Injury Lawyers' product liability Special Interest Group and is an accredited Association of Personal Injury Lawyers' Senior Litigator.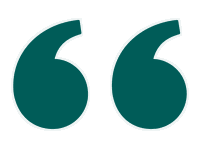 Michelle works harder and longer hours than anyone I know and she fights extremely hard to get the best results for her client and is not put off by intransigent defendants.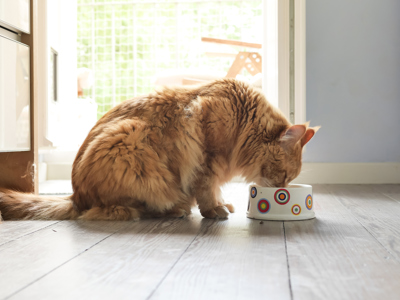 Pet food in possible link to cat deaths may lead to legal claims
Cat owners whose pets have been affected by illnesses linked to recalled dry cat food have approached law firm Leigh Day for help.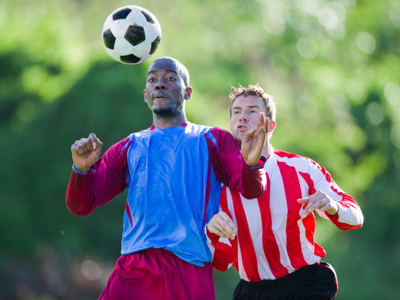 Parliamentary inquiry into link between sport and long-term brain injury
A Parliamentary inquiry into the link between sport and long-term brain injury will begin gathering evidence next week.