Woodford/Link group claim
Find out more information on our group claim against Link and find out if you are eligible to join over 13,000 other investors in their legal action to recover their losses
Learn more
Over 13,000
already signed up
Leigh Day is pursuing a claim on behalf of individuals who invested in the Woodford Equity Income Fund (WEIF).
WEIF was suspended in June 2019, and its winding-up was announced in October 2019.
From our investigations, we believe that Link allowed WEIF to hold excessive illiquid or difficult-to-sell investments, which caused investors significant loss. In doing so, we consider Link breached the FCA Handbook rules and failed to properly carry out the management function of the Woodford Equity Income Fund.
Webinar: Woodford – 'The Cavalry is Coming'
Watch the webinar hosted by ShareSoc, discussing the latest in the Woodford case. Featuring keynote speaker Baroness Altmann, Leigh Day Associate Solicitor Meriel Hodgson-Teall and an expert panel.
Claim eligibility
We are only able to bring claims on behalf of those who invested directly in WEIF and were affected by the fund's suspension. In other words, investors in WEIF, who had money locked in the fund when it was suspended, will be able to instruct us to pursue a claim against Link for compensation. This includes those who used a platform to buy shares in the fund.
It does not matter which, if any, investment platform (e.g. Hargreaves Lansdown or Fidelity) you used to make the investment.
If you invested in a fund which in turn invested in WEIF (e.g. the HL Multi-Manager Income & Growth Fund), unfortunately, we are currently unable to assist you with a claim in respect of those shares. We are still investigating how we can assist these investors.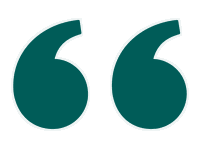 ShareSoc has been following the development of five legal initiatives of which we are aware. We have elected to endorse the action proposed by Leigh Day, a leading litigation firm.
Cliff Weight, Director ShareSoc
Costs
Leigh Day is accepting clients on a no-win-no-fee basis with each claimant's contribution to the costs of the litigation being capped at no more than 30% (including VAT) of any compensation received.
After-the-event insurance
In court cases, the loser is often required to pay the winner's costs. In large cases, the amount of a potential costs order can make it difficult for individuals to pursue well-resourced companies for compensation. After-the-event insurance ("ATE") is a type of insurance policy that protects individual claimants against the risk of having to pay the defendant's costs should their case be unsuccessful. Given the size of the claim against Link, court proceedings cannot be started without having in place such a policy to protect individual claimants.
Leigh Day has secured suitable ATE for its clients, and the costs of the policy are included in the contribution cap of 30% (including VAT) of any compensation received.
Check your eligibility
To be able to progress your case, court documents require us to identify the owners of the shares that are the subject of the compensation. Therefore, the sign-up form should be completed by the person(s) who bought and holds the shares in WEIF. This will almost always be the holder of the account with the investment platform that was used to buy the shares. For example, if you bought your WEIF shares through Hargreaves Lansdown, it will be the person who holds that account. If you hold your platform account jointly with someone else, then it will be both of you who will need to bring the claim together, and both of you will need to consent to our terms and conditions.

If more than one family member each bought WEIF shares individually, each person will need to sign up individually.

If you act as a representative for someone else (e.g. because you hold the shares on trust for someone under 18, or under a power of attorney), then you will be able to bring the claim as the representative and the sign-up form will request the relevant information. After you have signed up, we will request the necessary supporting documents.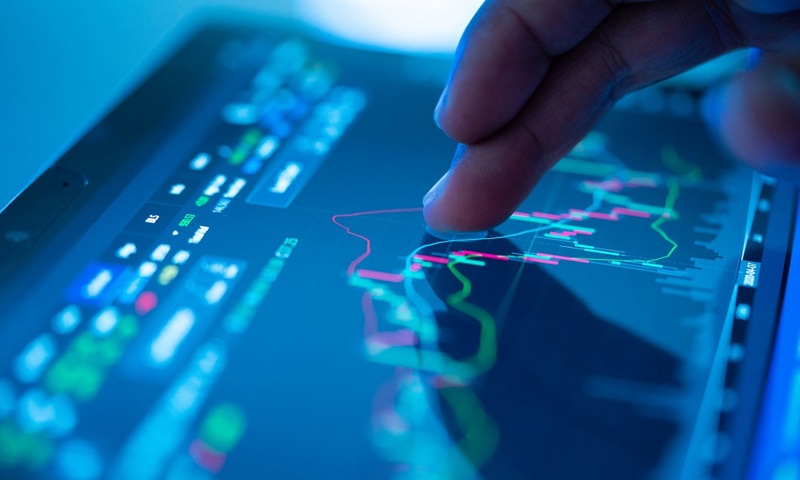 Submit your information
To join the claim, you will need to complete a quick and straightforward sign-up form, which is comprised of two steps. First, you will be asked a few simple questions about how you made your investment in WEIF and provide contact details. Second, you will be presented with the opportunity to review a document that contains our client care letter and terms and conditions.
The document is quite lengthy, and so we have set out a summary of the key points in the sign-up form.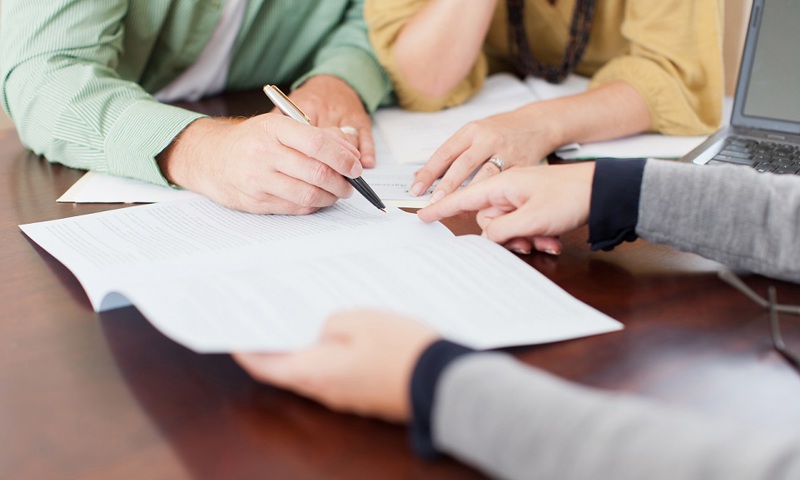 Sign up
After you have completed the sign-up form, you will receive an email to confirm you have instructed us to represent you in a claim against Link. You will then be a client of Leigh Day. If you change your mind, you can cancel within 14 days without charge. You may incur costs if you cancel outside of the 14 day period.
After completing the sign-up form, you will then be asked to provide the information we need to calculate the value of your claim.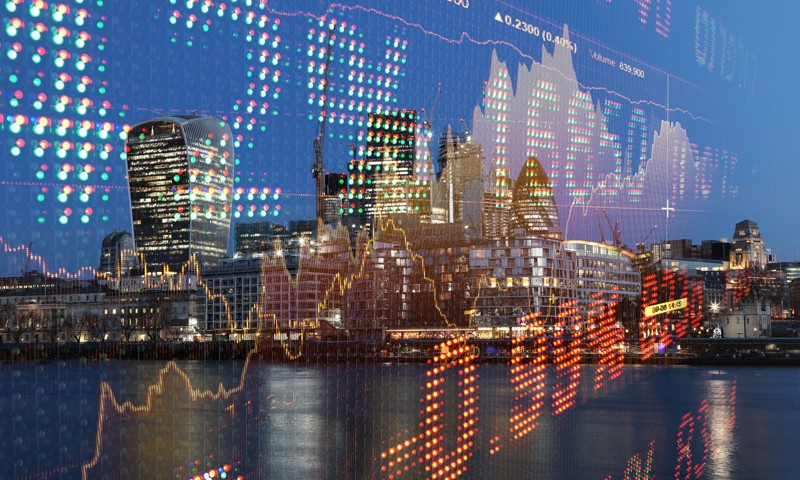 Keeping up to date
Once you have signed up to the claim we will update you regularly.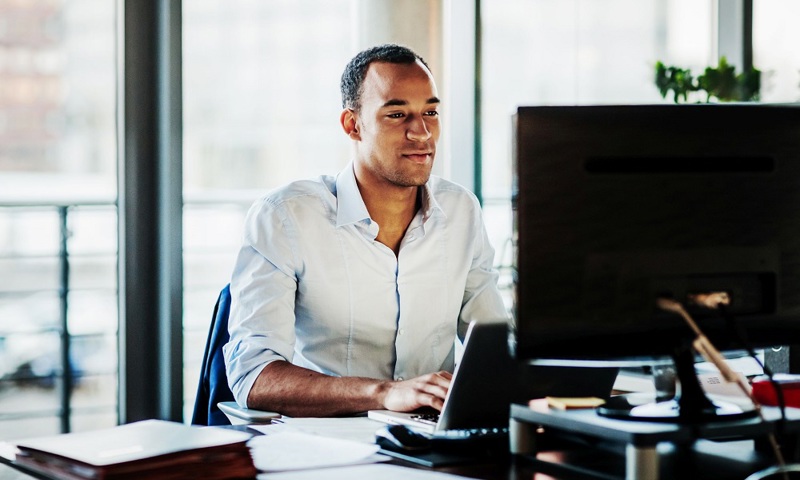 We have assembled a team including experts in financial analytics and senior and junior barristers from a leading set of chambers specialising in financial services litigation.
The team is led by Richard Meeran, Head of International and Group Litigation. They are supported by Meriel Hodgson-Teall, an Associate Solicitor who specialises in banking and finance litigation and consumer protection law, and by India Macleod, a solicitor who specialises in large group actions.
Contact the team
To make a claim, get in touch with our expert consumer lawyers today.
Complete the online form to join the claim.
Call 0333 242 0327
Meriel Hodgson-Teall
Partner
Meriel is a partner in the consumer law team