If you have experienced spinal injuries at work, in a public place, as a result of a road traffic collision or other type of incident that wasn't your fault, Leigh Day could help you bring a spinal injury claim.
Spinal injuries can change your life. In the UK a spinal cord injury paralyses someone every four hours. In less severe cases, it can still cause serious complications such as loss of movement and a disconnection between the brain and the body, leading to disabilities. 
Contact our specialist team about your spinal injury on 020 7650 1200
Contact our spinal injury team
Our specialist spinal injury lawyers can help you investigate whether you have a claim for compensation after suffering a spinal injury, contact them today
Working with the Spinal Injuries Association
Leigh Day is proud to be part of the Spinal Injuries Association's (SIA) trusted partner network, covering the London region. We have been a supporter of the SIA for over 20 years, helping people with a spinal cord injury to achieve financial security and rebuild their lives.
The SIA is the leading national user-led spinal cord injuries charity. Their belief is that everyone has a right to live a fulfilled life and that means the life that they choose, a life that has the same opportunities as everyone else.
Their purpose is to be in partnership with the spinal cord injured community to create quality and equality of life by campaigning, educating and supporting.
one-to-one support
practical help and advice
encouragement and a listening ear
They also support family members and friends, allowing them to talk through the impact of a spinal cord injury with someone who understands and who can signpost them to sources of help and information. Their support isn't confined to hospital.
They support SIA members at home or in their local environment, to help smooth the transition back into the community.
Spinal injury following medical negligence?
If your spinal injuries were a result of medical negligence, where you have suffered an injury in a hospital or other healthcare setting, visit our medical negligence spinal injuries page.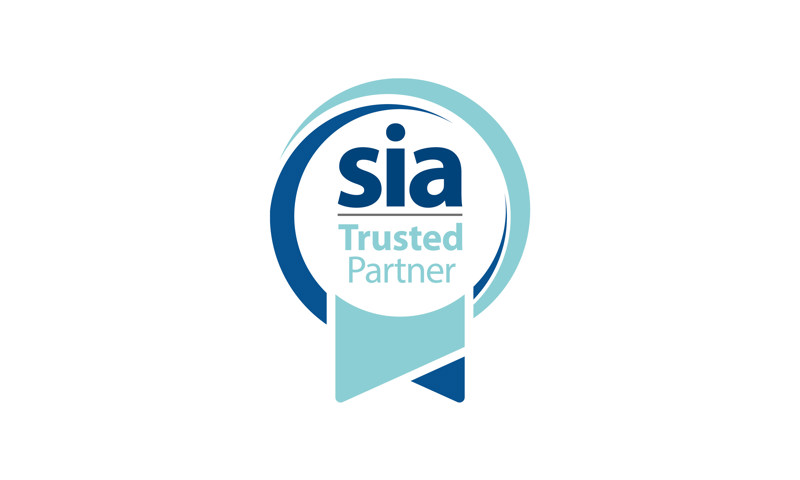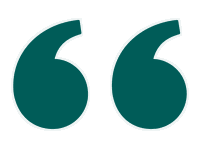 We are incredibly proud to be a trusted partner of the SIA as we know the passion and effort that they put in to change the lives of people living with a spinal injury"
Sally Moore, head of personal injury at Leigh Day
Spinal Injury FAQs
How do I make a spinal injury claim?
To start your claim,
contact us
for a free consultation. A specialist lawyer from our team will discuss the circumstances of your injuries, advise on whether you have a claim and inform you of the best next steps. 
We can help you to investigate you claim including gathering evidence including:
Medical records and documents related to any treatment you received. 
Financial statements and documents.
Witness statements from the site of the incident.
CCTV or camera phone footage from scene of the incident.
Police/HSE reports and plans from where the incident occurred. 
You can also make a claim on behalf of a loved one who is incapacitated or has passed away.
Our specialist solicitors will be able to advise you on how to proceed with their claim. 
Is there a time limit?
When making a claim, there's usually a three-year time limit from the date of the incident for you to issue your claim at court.  
Exceptions to this include if the claimant is under 18 or if they lack capacity to litigate themselves. 
If you think you may have a claim, it is usually best to act fast, as obtaining evidence can be harder as time goes on. Our spinal injury solicitors will be happy to discuss your case as soon as you are ready. 
Can I get money for my care before a claim is settled?
Interim payments can be awarded while your claim is ongoing. These can be secured if it is established that the defendant, the person or company who is liable for your injury, will likely be deemed responsible for your injury (subject to a number of conditions being met).
Interim payments are an advance on the final compensation amount you will receive. They can be used to fund the essentials related to your recovery, such as:
Cost of rehabilitation
Specialist treatment
Physiotherapy
Aids and equipment
Adapted accommodation
These payments allow you to access these essentials during your rehabilitation, before your final compensation is secured. 
What does spinal injury compensation cover?
The amount of compensation you could receive can vary depending on the severity of your health problems. It is designed to improve your quality of life and maximise your rehabilitation after suffering life-changing injuries. 
Spinal injury compensation can be used to cover:
 
Loss of earnings – including both losses for time off work during recovery and rehabilitation and future losses. This could be for the rest of your working life if your injuries prevent you returning to work or only in a limited capacity. 
Rehabilitation – this could be treatments such as physiotherapy, occupational therapy and psychology.
Care – support to help with daily living, personal care, completing domestic tasks you struggle with or can no longer do and getting out in the community.
Home improvements – property adaptations (such as installing ramps, hoists and door widening) or moving house to accommodate your new needs. 
Medication and treatment costs – private surgery, rehabilitation and other specialist treatments.
Travel expenses – the costs of fuel, taxis and parking to attend hospital, therapy and other medical appointments related to your injury. 
Pain and suffering – the physical and emotional toll, including a reduced ability to enjoy and get involved in pastimes and hobbies.
Funeral costs – if a loved one passes away due to a spinal injury.
How much will a legal claim cost?
Before agreeing to take a claim forward, we will explain fully how your claim is funded. We will always advise you on the best way of funding your case. 

Many of our cases are taken on a No Win, No Fee basis and some are covered through home or other insurance, which may contain legal cover.
Why Leigh Day?
Spinal injury claims can be complex. People who have been seriously injured need legal support throughout their rehabilitation and as early as possible.
At Leigh Day, our teams of specialist spinal injury solicitors will care for you whilst fighting to obtain early interim payments to avoid you suffering financial hardship, on top of everything else you and your family are going through. 
We have been consistently rated in the top tier by the independent legal directories
The Legal 500
and
Chambers and Partners
for our reputation as specialists with significant experience in this field.  
For more than 30 years, our firm has specialised in the more complex areas of personal injury law, focusing our efforts on achieving justice for our clients.