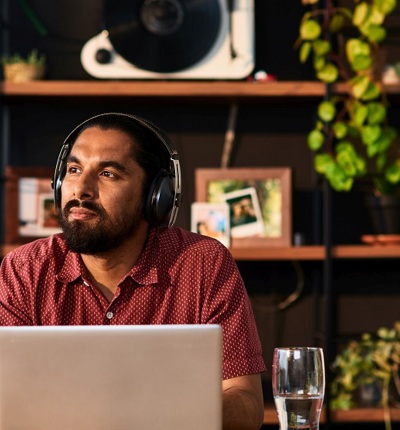 The Leigh Day podcast is for everyone interested in the law, especially on human rights issues which affect us all.
In each episode Leigh Day lawyers discuss a topic with a special guest.

These include the former member of the band Communards and now vicar, Richard Coles who discusses LGBT rights, and Dawn Butler MP and her fight against the perceived  institutional racism of the Home Office over the Windrush scandal.

The speakers unpick each subject, exploring the impact on people's lives, the role the legal system plays in addressing with these issues and what can be done to bring about positive change.

We aim for each episode to be a conversational, accessible exploration of important issues affecting people's human rights and the law in general.