If you or a member of your family has been involved in a road traffic collision that was not your fault, it can have a devastating long-term impact on your life and the lives of those around you.
Our road collision lawyers have acted for thousands of injured clients and have the knowledge, experience and contacts to help you. We become very closely involved in clients' lives because you rely on us to get the best possible outcome –perhaps that's financial support, rapid rehabilitation, or just the reassurance that it's not going to happen to anyone else.
Our road traffic lawyers will provide you with clear advice and support throughout the legal process. We are particularly experienced in securing early interim payments that can be used to help you with your rehabilitation, treatment and purchase of specialist equipment.
Contact our specialist road traffic accident solicitors about your claim on 020 7650 1200.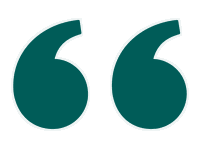 This firm was recommended to us following a horrific car accident, and have proved to be even better than expected. They skillfully guided us through the legal minefield and enabled me to received a substantial settlement.
Talk to our team today
Fill in our short form and we will get in touch
Experience
Our team of specialist personal injury lawyers has extensive experience in handling compensation claims for people who have suffered catastrophic injuries, including amputation, severe acquired brain injuries and spinal injuries as a result of car crashes, coach crashes, motorbike collisions and other road traffic accidents involving drivers, passengers and pedestrians.
We also have secured significant and substantial amounts of compensation for pedestrians who have been hit by vehicles.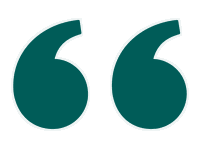 They're absolutely a first-rate firm. They have huge experience in dealing with personal injury claims with significant international and complicated components.
Chambers and partners 2024
Talk to our team today
Fill in our short form and we will get in touch
We are experienced at dealing with insurance companies and the police and can help you through the steps that you need to take after a serious road traffic accident. We have extensive experience of dealing with the Motor Insurers' Bureau after incidents following injury caused by uninsured or untraced drivers.
We also represent families at inquests where their loved ones have been killed on the country's roads and pavements.
See how we helped others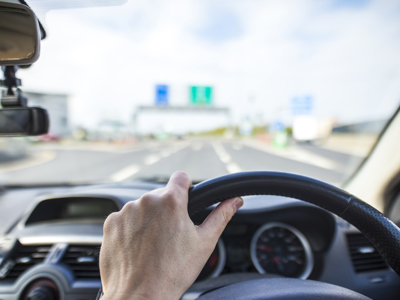 Head-on collision passenger receives £430,000 settlement
A woman who was a front-seat passenger in her son's car has received a £430,000 settlement after she suffered life-threatening injuries in a head-on collision on an unlit road at night.
Cycling injury - Rod's story
After he suffered life-changing injuries in a collision with a tractor, Rod's daughter turned to Leigh Day