If you want to find out more about claiming for spinal injuries caused by medical negligence, then this page is for you. If you're looking for information on spinal injuries caused by accidents and trauma, visit our Spinal Injury page.
Spinal injury from medical negligence
Spinal injury claims due to medical negligence arise due to mistakes made by doctors, surgeons or other healthcare professionals.
This can be during a routine procedure, operation or a case of delayed or missed diagnosis. They can also arise if you did not give informed consent. There are various reasons medical professionals can make a mistake that leads to a spinal injury.
Damage to your spine can have serious consequences - including paralysis requiring lifelong support, or even death.
If you or a loved one has experienced a spinal injury due to negligence, then you may be able to make a spinal injury claim with Leigh Day. Call us today on 020 7650 1200.
Get help today
Get in touch and we'll call you back
Types of spinal injury claim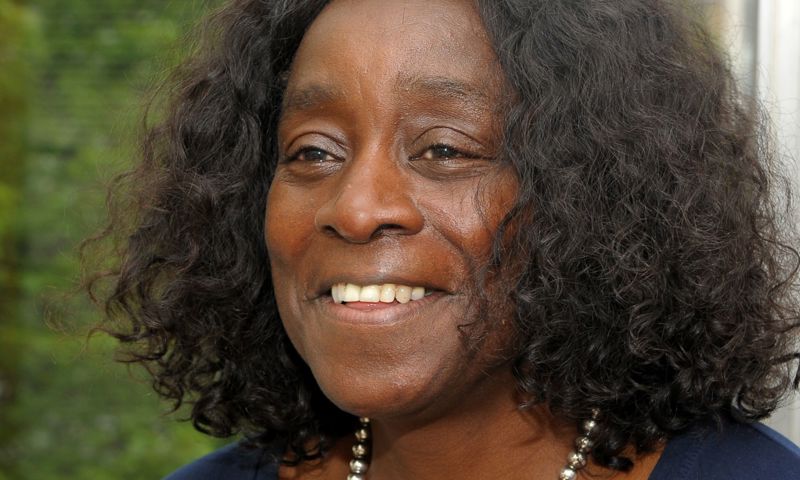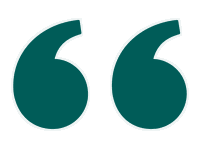 A superb specialist clinical negligence team with an outstanding reputation. Offers market-leading expertise on a variety of serious claims including spinal and brain injury cases.
Making a spinal injury due to medical negligence claim
If you think you've been a victim of spinal injury caused by medical negligence, then you can start to claim with Leigh Day.
Speak to one of our medical negligence lawyers with experience of spinal injuries to discuss your case. They will explore the possibility of bringing a claim against an individual doctor, hospital or other healthcare facilities.
Anyone who has a spinal injury they believe was caused by medical negligence can discuss making a claim. You can also claim on behalf of your child if they are under 18.
To make a claim, your chances of success will improve with the right evidence. This can help prove:
The treatment and care you received fell below the expected standard (a breach of duty)
You experienced pain and suffering as a result of treatment or misdiagnosis
The actions of your surgeon or doctor directly led to personal financial losses
Types of proof can include:
Expert medical reports
Witness statements
Medical records
Financial evidence
Spinal injury from medical negligence compensation
You have three years to claim from the date you discover medical negligence resulted in your spinal injury. The amount of time it takes to make a claim will depend on the seriousness of your injuries.
How much compensation you are entitled to will also be based on the severity of your injuries and their impact on other aspects of your life.
You can put any compensation you receive towards covering the costs of:
Ongoing care and treatment
Therapies
Equipment
Rehabilitation
Loss of earnings
Changes to your home
Financial support for your family
As a spinal injury due to medical negligence can significantly affect your employment, family, social life and relationships, it's important you receive appropriate levels of compensation.
Why choose Leigh Day?
Spinal injury caused by medical negligence forms part of the wider clinical negligence department at Leigh Day. With more than 30 years' experience acting for clients in complex cases and securing millions of pounds in compensation, we have some of the best lawyers in the UK.
Seven of our lawyers are members of the Law Society's clinical negligence panel, while four are accredited by Action against Medical Accidents (AvMA) as experts in their field. Leigh Day is accredited by spinal injury charities the Spinal Injuries Association (SIA), Backup and the Cauda Equina Syndrome Association.
"Olive Lewin is 'an incredibly good practitioner with excellent client care skills'." – Chambers and Partners.
Partner Olive Lewin has an incredible amount of experience working in the field of medical negligence, including on cases relating to spinal injury.
She has a national reputation as a leading solicitor in the field of clinical negligence litigation, receiving glowing reviews from Chambers and Partners and the Legal 500 in recent years.