Industrial and workplace diseases
If you have been exposed to toxic or dangerous substances in the workplace which has caused you to contract a disease our team may be able to help you claim compensation.
Speak to our team
Contact our specialist team of industrial disease lawyers 
Duty of care
Wherever you work your employer has a duty of care to you and must protect you from health risks in the workplace. This includes preventing you from being exposed to dangerous substances or unsafe working conditions.
If these health conditions caused from these risks mean you have to give up work or if you lose your job on medical grounds, you could be able to make a claim against your employer.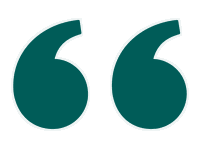 'Leigh Day is the market leader that all the other personal injury firms specialising in industrial disease look at with envy.'"
Our work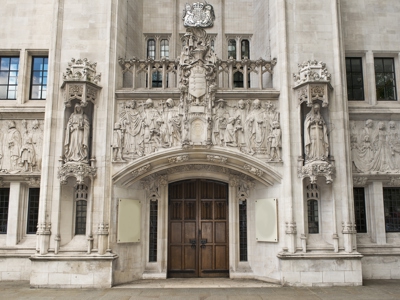 Landmark legal case redefines personal injury law as three workers win damages against chemical company
Landmark Supreme Court judgement rules that three men can seek compensation for symptomless physiological injury which led to them losing their jobs