Cases against the British Government
Leigh Day's cases on behalf of British and overseas citizens whose rights have been breached by the British Government have led to essential justice for our clients
Leigh Day's cases on behalf of British and overseas citizens whose rights have been breached by the British Government have led to essential justice for our clients. This is despite the massive pressure brought to bear by the State in such cases.
By pursuing these cases our clients have helped to uphold the rule of law. These cases have involved extraordinarily complex legal issues, involving international law, the laws of war and national laws of different countries.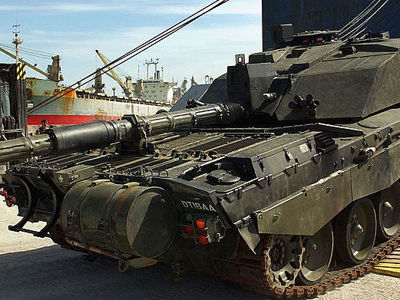 Iraq - friendly fire
Leigh Day represented the family of Corporal Stephen Allbutt, who was killed in friendly fire incident, and two soldiers seriously injured in the attack.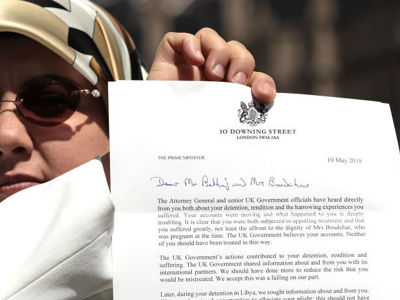 Rendition and torture
Leigh Day acted for individuals who were unlawfully transferred to Libya, with the help of the UK Government. This legal action led to an unprecedented apology by the Attorney General in Parliament.
Find our more about the team