Medical negligence
We offer support and expert experience in complex medical negligence claims
If you or a loved one have suffered medical negligence our lawyers are here to offer you sensitive support and expert experience gained after representing claimants in this area for more than 30 years. 
Choosing a lawyer to help you with a medical negligence claim can come at a worrying and stressful time. We are here to help reassure you that you are speaking to a team of specialist and skilled team of experts.
Ready to talk? Call us today on 020 7650 1200.
Medical negligence, in the broadest form, is when a medical professional or institute is in breach of the legal duty of care they owe an individual patient or patients.
Whatever the scale of the claim, for it to class as medical negligence you need to prove the medical professional failed to meet their duty of care, resulting in your injuries or illness. 
These two components are:
Fault - The medical professional failed to treat you in the way reasonably expected, causing your condition. Your health was under their responsibility and the consequences are therefore their fault. 
Avoidable harm - Also known as causation, this shows it was clinical negligence that led to your injuries or illness, rather than an underlying condition. Essentially, the harm caused was entirely avoidable had the medical professional upheld their expected duty of care.
Our medical negligence services
Get help today
Contact our London office on 020 7650 1200 or email us and we will call you back
See how we helped others: medical negligence case studies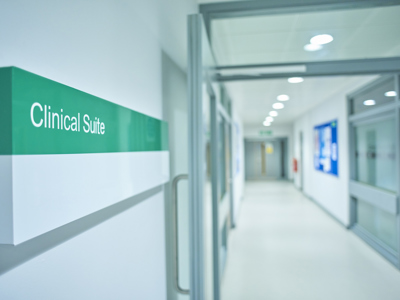 Woman left paraplegic following late diagnosis of spinal haematoma receives six-figure sum
A woman has received a six-figure sum following a clinical negligence claim against an osteopath.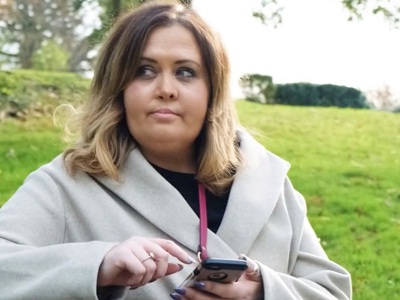 Cancer misdiagnosis - Stacy's story
Stacy died in February 2020 but wanted to tell her story to help others.
How much will it cost?
Find out more about paying for a medical negligence case
Different types of medical negligence cases
Misdiagnosis - Receiving the wrong or no diagnosis for a condition, symptoms missed and illnesses worsening.  
Delayed diagnosis - Failing to diagnose your condition, leading to the condition worsening and avoidable pain and suffering, for example when birth asphyxia occurs. 
Incorrect treatment - Given the wrong drugs or receiving inappropriate therapy. 
Surgical mistakes - An error during a procedure or operation resulting in an injury or further illness. 
Consent - Receiving treatment without providing your consent. 
With all medical negligence claims, you'll need to prove the care you received fell below acceptable standards.
Medical negligence examples
Examples can include causing birth injuries due to negligence on behalf of the doctor or midwife, which can lead to cerebral palsy in the child. 
Misdiagnosis  of symptoms can happen if test results are misinterpreted, the wrong treatment prescribed or a patient is referred to an inappropriate specialist. 
Mistreatment of many illnesses and diseases, or substandard care, can have a significant impact. This includes illnesses diagnosed too late, injuries missed by medical professionals or receiving incorrect treatment. 
Medical negligence cases can arise when you experience substandard care from any healthcare professional. If you've suffered negligent treatment from any of the following healthcare professionals then it may class as practitioner negligence:
GP or Doctor 
Nurses
A&E staff
Midwives
NHS employees
Private medical professionals
Making a medical negligence claim
Book a free initial assessment. Contact our medical negligence lawyers for a free over-the-phone or in-person assessment
Speak to our expert lawyers. One of our team will ask you a series of questions - in confidence - either over the phone or in person"
Understand whether you have a claim. We'll advise you in whether you have a claim, how much compensation you may expect to receive, and what the next steps are"
We'll support you all the way. If you appoint Leigh Day to represent you, our team will support you all the way and strive to sort it as quickly as possible.
Ready to talk?
Contact our medical negligence team in London on 020 7650 1200 or fill in our form. Our expert team of medical negligence lawyers has been based in London for more than 30 years and has unrivalled experience in this area. We can help you with your case wherever you are based in the UK. We also have a dedicated office in Manchester which opened six years ago to help clients throughout the North West.
Why use Leigh Day?
Recommended
We have more than 30 years' experience, successfully fighting hundreds of cases. 100% of our medical negligence Trustpilot reviews are 5*
Experts
We have expert solicitors in London who work across a broad range of specialisms. These include everything from claims related to brain injuries, cerebral palsy, birth injuries, illness and disease.
Respected
The Times ranked us as one of the 3 top UK firms for clinical negligence in its 2021 Top Law Firms supplement. We are ranked highly in both the independent directory The Legal 500 and Chambers.
Get help today
Contact our Manchester office on 0161 393 3530 or email us and we will call you back
Healthcare blogs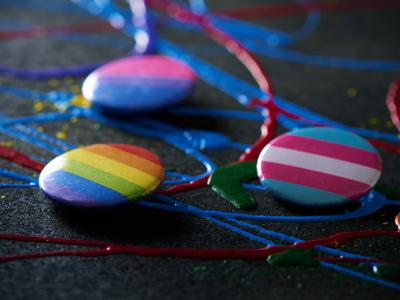 Health inequalities experienced by Lesbian, Bisexual and Trans women
Health inequalities experienced by Lesbian, Bisexual and Trans women will be discussed at a forum to be held later this week.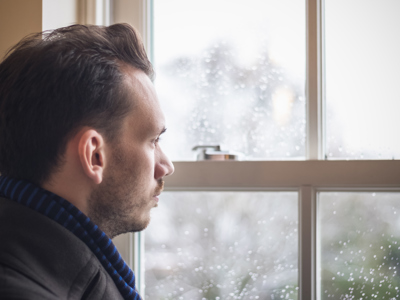 Men's Health Month - Underdiagnosis and under treatment of men's mental health
In the third in a series of blogs for Men's Health Awareness Month, Nandi Jordan looks at the underdiagnosis and under treatment of men's mental health.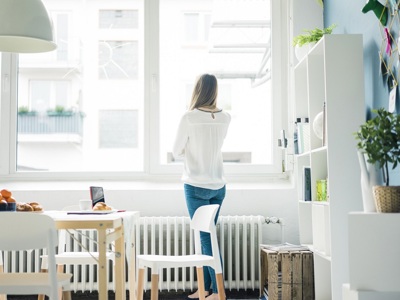 Leigh Day Women's Rights in Healthcare event looks at the menopause
October marks Menopause Awareness Month and today the Leigh Day Women's Rights in Healthcare event will focus on the menopause. Here, Michael Roberts and Philippa Wheeler discuss the menopause and why it is important to raise awareness.
More FAQs about medical negligence