Birth injury claims
Medical professionals have a duty of care to you and your baby when giving birth. Sadly, birth injuries can happen due to medical negligence. Our specialist lawyers are here to help you
Doctors and midwives have a duty of care to you and your baby when giving birth. Sadly, mistakes can happen that result in birth injuries due to medical negligence. Our birth injury lawyers can help you if you believe you or your baby has suffered an injury following birth.
A birth injury doesn't have to just occur during labour and the delivery. It can cover pregnancy, which impacts wrongful birth, and the post-birth period if you don't receive adequate care after, leading to further complications.
You may have a birth injury claim whether the damage was inflicted on you as the mother or your child. This could be errors that cause an otherwise avoidable illness in your child or physical damage to you. Either way, it may mean you might be entitled to birth injury compensation.
Get help today
Get in touch and we'll call you back
See how we helped others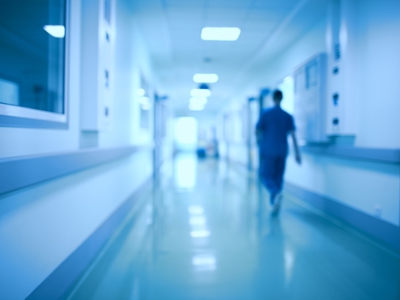 Mother has hysterectomy after mismanaged complications following baby's birth
A woman whose placenta was not delivered fully after the birth of her first child suffered complications that have resulted in a hysterectomy.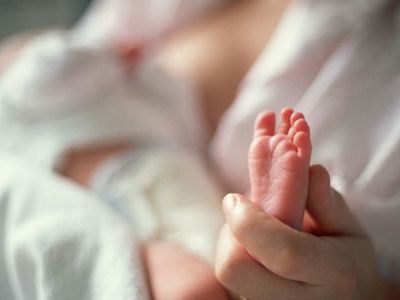 Mother receives compensation following childbirth injury
A social carer who became faecally incontinent following the birth of her second child, eventually needing a colostomy bag to be fitted, has received £300,000 from the hospital trust responsible for her care during the birth of her child.
Types of birth injury claims
Birth injury claims cover a wide area, with differences between those affecting your baby and you. These are some of the most common birth injuries: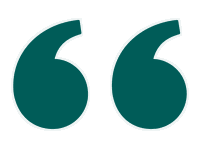 Superb specialist clinical negligence team with an outstanding reputation for the quality of its advice and client service skills. Offers market-leading expertise on a variety of serious claims including spinal and brain injury cases."
Chambers and partners 2020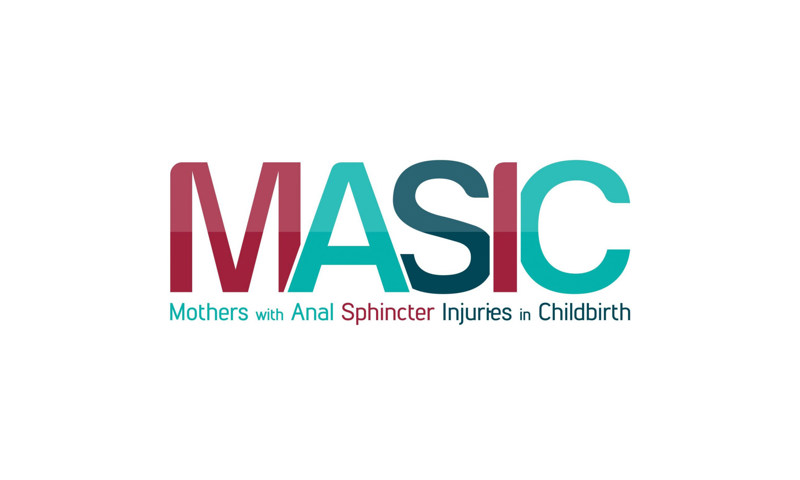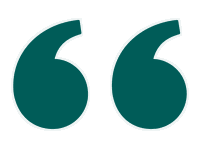 We are incredibly proud to be partner with MASIC and the essential work it does to educate the profession, raise the issue of birth injury in new mothers and look to reduce the occurrence of this traumatic injury"
Suzanne White, head of clinical negligence at Leigh Day
Read our guide for parents whose child has suffered a brain injury at birth
Birth injury claims: FAQs