Birth injury claims
Medical professionals have a duty of care to you and your baby when giving birth. Sadly, birth injuries can happen due to medical negligence. Our specialist lawyers are here to help you
Doctors and midwives have a duty of care to you and your baby when giving birth. Sadly, mistakes can happen that result in birth injuries due to medical negligence. Our birth injury lawyers can help you if you believe you or your baby has suffered an injury following birth.
A birth injury doesn't have to just occur during labour and the delivery. It can cover pregnancy, which impacts wrongful birth, and the post-birth period if you don't receive adequate care after, leading to further complications.
You may have a birth injury claim whether the damage was inflicted on you as the mother or your child. This could be errors that cause an otherwise avoidable illness in your child or physical damage to you. Either way, it may mean you might be entitled to birth injury compensation.
Get help today
Get in touch and we'll call you back
See how we helped others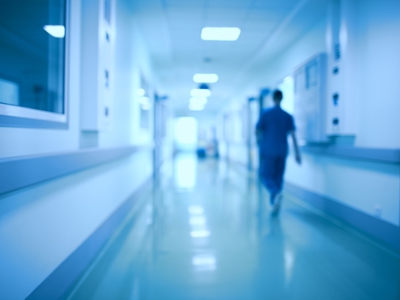 Mother has hysterectomy after mismanaged complications following baby's birth
A woman whose placenta was not delivered fully after the birth of her first child suffered complications that have resulted in a hysterectomy.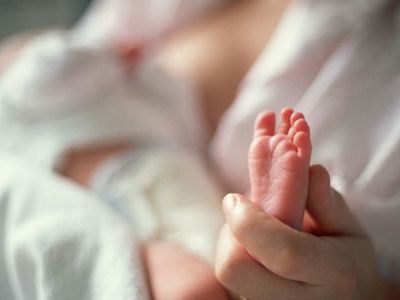 Mother receives compensation following childbirth injury
A social carer who became faecally incontinent following the birth of her second child, eventually needing a colostomy bag to be fitted, has received £300,000 from the hospital trust responsible for her care during the birth of her child.
Types of birth injury claims
Birth injury claims cover a wide area, with differences between those affecting your baby and you. These are some of the most common birth injuries:
Cerebral palsy is a type of brain injury that can occur before, during or after birth. It affects muscle movement and motor skills, making it harder for the body to move in a coordinated manner.
It can be unavoidable due to the brain not developing properly when growing in the womb. However, damage to a baby's brain during or after birth can also cause it. This can be due to:
Asphyxiation – the brain temporarily not getting enough oxygen
A serious head injury
Brain infection – such as meningitis
Low blood sugar levels
When a baby is born dead after 24 weeks of pregnancy, it is a stillbirth. If a baby dies within 28 days after birth, it is neonatal death.
While these deaths can happen in healthy babies for unknown causes, some birth injuries can cause stillbirth or neonatal death, such as:
Bleeding before or during labour
Pre-eclampsia (high blood pressure)
Infection
Placental abruption
Umbilical cord problems
Find out more about making neonatal and stillbirth compensation claims.
There are two main types of wrongful birth claims:
Failure to warn of specific disabilities – The parents were not informed their child would be born with a disability. If they had known they might have terminated the pregnancy.
Failed sterilisation or vasectomy – The medical procedure was unsuccessful, resulting in an unplanned pregnancy.
Perineal or vaginal tears can occur naturally during childbirth. According to research by the Royal College of Gynaecologists and Obstetricians (RCOG), around six in every 100 women giving birth for the first time experience a severe tear. The rate among women who already have children is lower.
However, if you have experienced a perineal tear, but the injury was missed, misdiagnosed or treated incorrectly, it could be an instance of negligence.
Traumatic births – About 30,000 women experience a traumatic birth in the UK each year, including physical and emotional damage.
Erb's palsy claims – Paralysis and lack of muscle control due to nerve damage caused by a misdiagnosis or mismanagement of stuck shoulders (shoulder dystocia).
Nerve damage – Postpartum pelvic floor changes can stretch and damage the pudendal nerve during childbirth.
C-section injury to baby – This can be a delayed decision to perform a c-section, an infection, scarring or other injuries.
Genetic misdiagnosis – Missing a genetic diagnosis of an inherited disease or failing to do proper tests during pregnancy. Find out more about genetic misdiagnosis.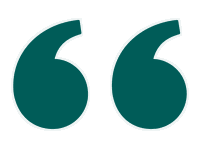 Superb specialist clinical negligence team with an outstanding reputation for the quality of its advice and client service skills. Offers market-leading expertise on a variety of serious claims including spinal and brain injury cases."
Chambers and partners 2020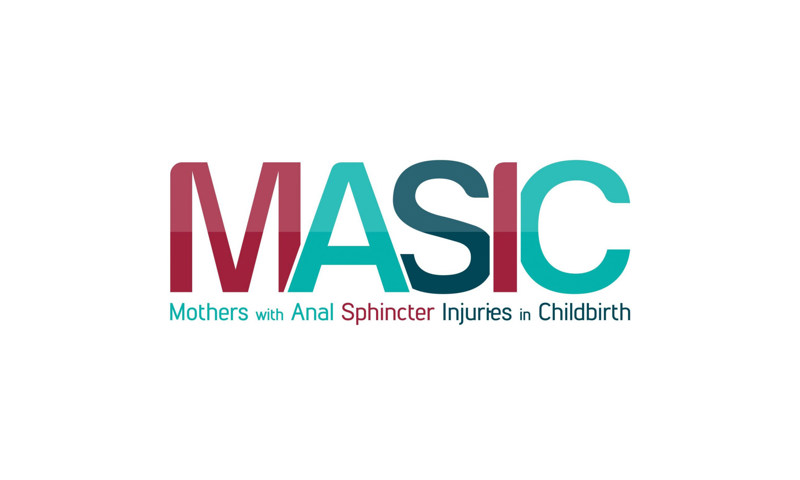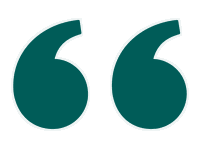 We are incredibly proud to be partner with MASIC and the essential work it does to educate the profession, raise the issue of birth injury in new mothers and look to reduce the occurrence of this traumatic injury"
Suzanne White, head of clinical negligence at Leigh Day
Read our guide for parents whose child has suffered a brain injury at birth
Birth injury claims: FAQs
Start your claim by contacting our expert birth injury lawyers in complete confidence. They will listen to and assess your case, advising on whether you are eligible for birth injury compensation.
Then they will talk you through the next steps to start making a claim, including what evidence you may need, who else you will speak to and any other requirements. These can include medical records, expert medical statements/reports and financial documents. 
Depending on the type of birth injury claim you wish to make, there are three different time limits:
For injury or traumatic birth compensation for the mother, you have three years to make a claim from the date you realise birth injury was the cause.
If you a bringing a claim on behalf of your child, the three year period to start a claim starts begins from when your child turns 18 and ends when they turn 21, unless your child does not have mental capacity. If your child does not have mental capacity, then there is no time limit to make a claim. If your child has passed away due to stillbirth or neonatal death, you have three years from the date of death to make a claim.
You can make a birth injury claim against the hospital where you gave birth or against the individual doctors or midwives responsible. Whether you received care in a private or NHS hospital or healthcare facility, even for a home birth, you can still make a claim.
Talk to a birth injury solicitor at Leigh Day, and they will advise the best person or body to bring your claim against. Find out more about whom you can claim against with our NHS complaints procedure guide.
The amount of compensation you can claim will vary depending on the severity of your case and the type of injuries sustained.
This money can help cover the costs resulting from your birth injury, such as:
Care needs for you and/or your child
Treatment, therapy and rehabilitation costs for you and/or your child
Cost of equipment
Home adaptations
Financial loss due to time off work or being unable to work again
Travel costs to medical appointments
Funeral costs following stillbirth or neonatal death
Compensation for emotional/mental pain and suffering
The solicitors in our London and Manchester offices have more than 30 years' experience and success working on a variety of birth injury cases so we have been there before, we know the experts and we understand your circumstances. We also have medically trained personnel including ex-nurses and midwives working with us as well as access to the country's leading birth injury experts.
We have been consistently rated in the top tier by the independent legal directories The Legal 500 and Chambers and Partners for our reputation as specialists with significant experience in this field.