Misdiagnosis claims offer an opportunity for you to secure compensation after an incorrect or delayed diagnosis of a medical condition such as cancer, heart problems or head injuries.
When you visit your doctor or attend a hospital appointment, generally you will receive good treatment and advice. But in some cases, medical professionals fail in their duty of care by not providing the correct diagnosis for your health issue. This is when you may choose to make a misdiagnosis claim.
Our misdiagnosis solicitors at Leigh Day work with medical experts to help you understand whether you have a credible misdiagnosis claim. Call us today on 020 7650 1200.
Get help today
Get in touch and we'll call you back
What is misdiagnosis?
Misdiagnosis occurs when a medical professional fails to accurately diagnose a patient. In some cases, this can worsen or prolong the patient's symptoms. NHS or private medical professionals can be responsible for misdiagnosis.
It could be through…
misinterpreting test results
proceeding with the wrong treatment
referring you to an inappropriate specialist
A misdiagnosis can also be down to medical negligence – if the medical professional fails to examine you properly based on your symptoms.
See how we helped others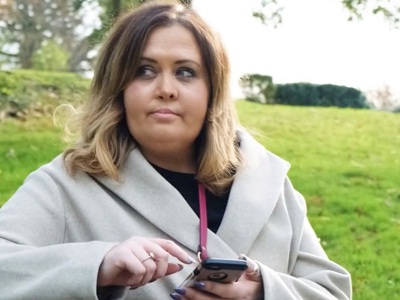 Cancer misdiagnosis - Stacy's story
Stacy died in February 2020 but wanted to tell her story to help others.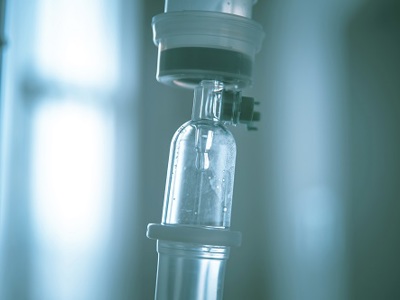 Woman settles claim for seven figure sum after misdiagnosis of a skin condition
A mother of four has been left with serious health problems after her doctors delayed, misdiagnosed and treated her for a serious wound infection.
More information about misdiagnosis claims