Climate change and air pollution
We are at the forefront of the fight against climate change in the courts, pushing the Government to take into account the more ambitious CO2 reduction targets under the Paris Agreement and as advised by the IPCC, as well as applying pressure on local authorities to have regard to the climate change impact of the decisions they make about everyday services.
In doing so, we tailor our litigation approach to the wider campaigning priorities of our clients to use litigation as a stimulus for faster adaptation to, and mitigation of, climate change. For example, we are involved in legal challenges opposing the Heathrow airport expansion and the Government's national planning policy framework in respect of the carbon impact of fracking.
As the scale of the public health danger presented by air pollution continues to grow, we are seeking to persuade the Courts that the Government can go further in using its powers to properly tackle air pollution, both at a local and national level. This has involved detailed knowledge of the EU's Air Quality Directive and UK environmental protection laws.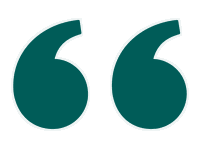 They are the best of the best, which is illustrated by their meticulous attention to detail and their complete dedication and professionalism.
Chambers and partners 2021
Read our blogs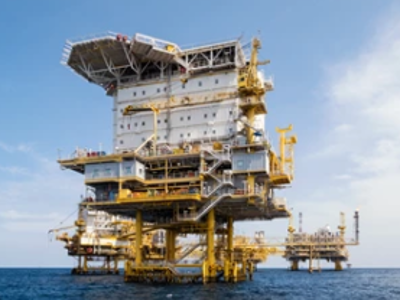 Friends of the Earth will appeal as judges divided over lawfulness of UK Government investment in Mozambique gas project
Two judges opened the way to an appeal when they were unable to agree on whether the UK Government's decision to invest $1.15bn in a gas project in Northern Mozambique is unlawful.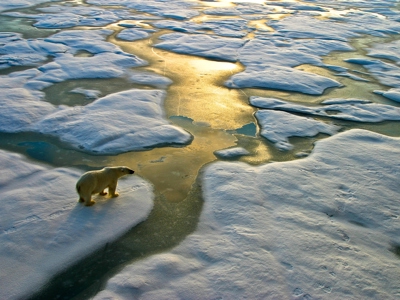 An update on climate change litigation – no signs of cooling
Katharina Theil considers progress on legal moves around the world to bring companies to account for their contribution to climate change.