Infected blood compensation claims
We're investigating claims on behalf of blood transfusion NHS patients who were infected with Hepatitis C
Learn more
Infected blood transfusion compensation claims
Leigh Day is currently investigating claims by blood transfusion NHS patients who were infected with Hepatitis C virus (HCV) after receiving contaminated blood or blood products in the 1970s, 1980s and early 1990s.
We have been contacted by many people who were either directly or indirectly infected with HCV after the provision of blood or blood products to them by the NHS. This has led to decades of progressively debilitating symptoms, without diagnosis or explanation.
Victims have endured repeated failed attempts to obtain proper medical assistance for those symptoms. They have fought to:
Be heard
Have their condition acknowledged
Receive treatment they should have been provided with to prevent their conditions deteriorating.
If you believe you may have been victim of an infected blood transfusion, contact our specialist team to see if you're eligible to join the group claim. 
About infected blood claims
Victims have faced harrowing treatment – and for those that are still alive – an uncertain future. Many survivors already live with the ever-present prospect of a much-shortened life expectancy, alongside:
Cirrhosis of the liver
Liver cancer
Liver transplants
The UK government has never accepted legal responsibility in negligence for the fact that these people received contaminated blood or blood products from our NHS. On this basis, reasonable and proper compensation for this injury has never been paid.
The potential legal claim is against the Department of Health & Social Care, over the decisions that led to thousands of NHS blood transfusion patients being infected with the Hepatitis C virus (HCV).
Leigh Day is investigating the possibility of assisting HCV sufferers to claim compensation in negligence for their injuries. This includes for the impact these injuries have caused victims throughout their lives over the course of up to 40 years.
How much could a blood contamination claim be worth?
Compensation for the life-changing effects victims have endured due to receiving infected blood is nothing compared to the lifelong struggle of living with a disease. However, it can bring some respite and comfort.
Each claim is different. Any compensation you may be entitled to can depend on your individual case, blood type, and the impact it's had on your health and livelihood. For these reasons, we estimate claims to vary and be worth anything from four to six figures , depending on the severity of your claim.
How do I join the claim?
Starting your infected blood inquiry claim is quick and easy. To see if you may be eligible, we require some basic information. Fill out this expression of interest form, providing your:
First and last name
Preferred method of communication
Email address
Brief message regarding your claim
Alternatively, you can call us on 020 7650 1089. Our specialist team will keep you updated with any progress relating to your claim.
Why use Leigh Day?
Track record
Leigh Day is a leading law firm, with expertise of taking on government, business, and powerful institutions of behalf of individuals. It's our belief that everyone should have access to justice.
Group actions
Often, we find a problem faced by one is a problem faced by many and launch a group action. Group claims help us build a stronger case and our clients benefit knowing they're not alone. Coming to terms with what's happened among fellow sufferers is comforting, it can empower people to fight back and make sure everyone gets the help they need.
Taking steps
Our clients have been campaigning for many years for answers to their questions, the most urgent being "how could contaminated blood have been given to so many NHS patients?" We are taking steps to ensure that the victims, and their families, can move forward with their lives.
Submit your information
Fill in our short form with some basic information.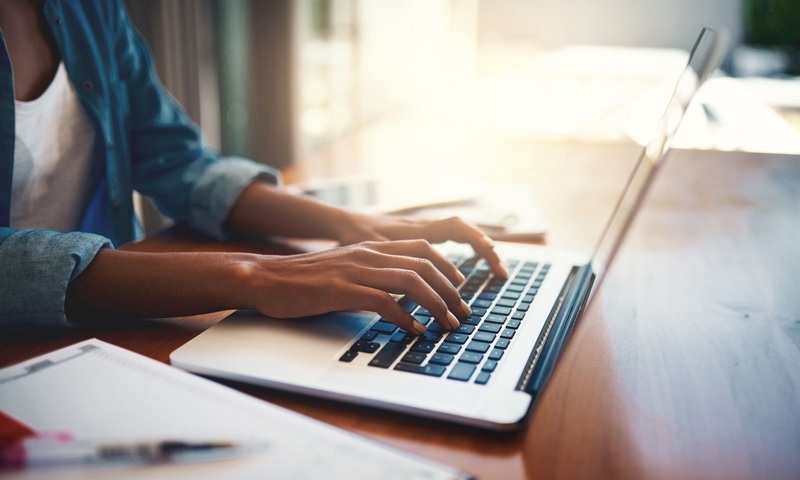 If you prefer call us
If it is easier call us instead on 020 7650 1089 or email cb@leighday.co.uk.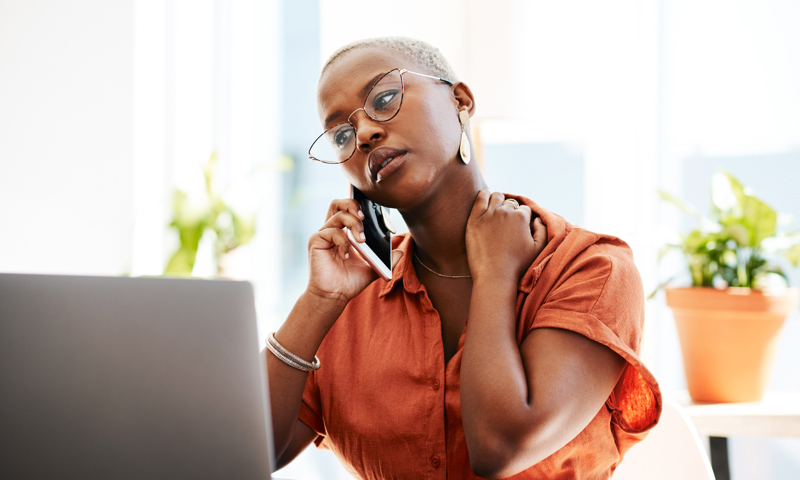 Keeping you up to date
The legal team will keep you up to date with progress as the claim develops.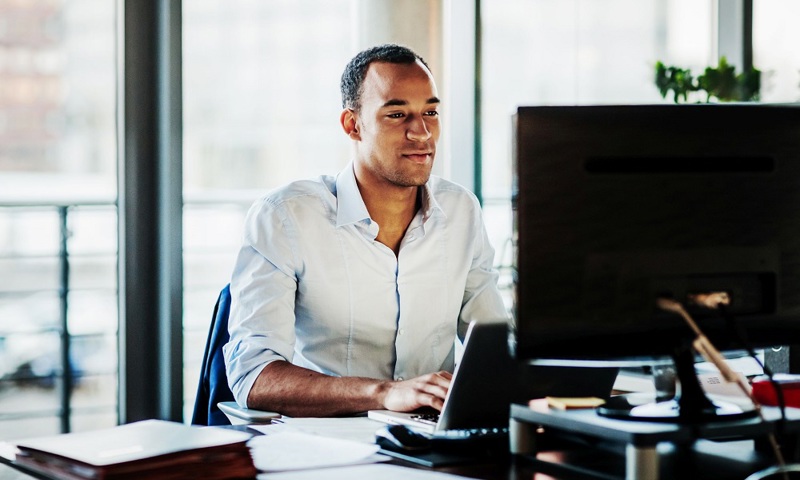 Hear from contaminated blood victims
Conditions caused by negligence from contaminated blood can vary. No two lives affected are the same. Discover these testimonies from lives changed, the lives of men and women, mothers and fathers, husbands, and wives.
Watch Alan's story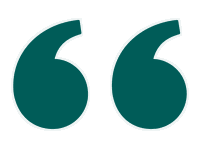 I contacted Leigh Day to say that I had been diagnosed with Hepatitis C and that I want to provide a witness statement to the Inquiry...and straight away I got a lovely email from Emma Jones, human rights lawyer of Leigh Day solicitors.
Contaminated blood client
Sheila Thubron
Like many pregnant women, Sheila Thubron was diagnosed with anaemia caused by her blood's low iron levels. In 1989 Sheila was administered a blood transfusion and gave birth to her youngest child, Jack. Almost 17 years later, in 2006, Sheila was diagnosed with Hepatitis C due to the transmission of contaminated blood.
Initially, Sheila confirmed she was symptomless – her recovery from anaemia was going well, and she was happily raising her four children. Two years after Jack's birthday, Sheila's life became plagued with feelings of anxiousness and depression but decided it was nothing more than 'baby-blues.' Despite being prescribed anti-depressants, her symptoms began to worsen in the following years.
Sheila was hospitalised twice after two attempted suicides, then left housebound due to anxiety. It also resulted in her losing her job as a health assistant at Marie Curie. Alongside this, she felt she could not give her all to her children, which only added to her illness. Now, there was a substantial financial burden now hung over her family.
After her diagnosis in 2006, she was angered and relieved. Finally, there was an explanation for the fatigue, abdominal pains, aching joints, depression, and other symptoms. But that did not lessen the suffering.
Sheila's symptoms continued for over a decade until October 2016, when she underwent treatment, clearing her of HCV. However, those long years of suffering had lasting effects on her and her family.
Sheila credits her survival to the love and support of her family. However, she felt she could not reclaim the years lost as both the mother, and wife, she wished she could have been.
Despite her hardship, Sheila's determined to fight for justice. For those that suffered as she did, or those that have tragically passed due to the life-changing impact of contaminated blood. Sheila now works alongside others infected by contaminated blood. Due to their work, the government was pressured into the calling a Public Inquiry, the preliminary hearing for the inquest took place on September 2018.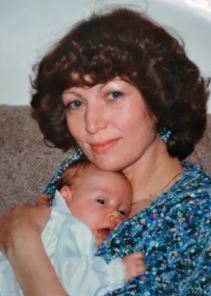 Sheila and her son Jack in 1989 after she received HCV infected contaminated blood