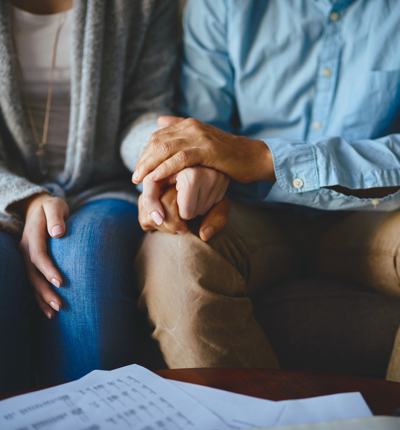 We have specialist teams acting for different public sector groups in respect of challenging changes made to public sector pensions in April 2015.
These changes appear to us to be discriminatory on grounds of age. In June 2019, the Supreme Court found that claims that we are pursuing on behalf of a number of judges challenging the changes made to their pension provision were successful and that the changes made were discriminatory.
We are now bringing claims on behalf of other groups in the public sector including Doctors, Teachers and Police Officers.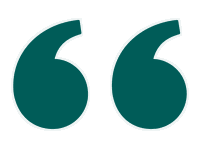 'Leigh Day are without doubt the most important employee firm. The impact the team has had upon modern employment litigation is unrivalled.'"
The work that we do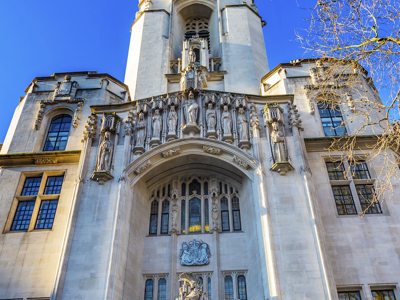 Supreme Court refuses permission for Government to appeal on judges' pensions
The Supreme Court has refused the government's application for permission to appeal in the case of judges' pensions.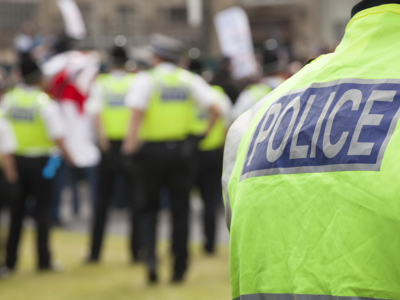 Government concedes defeat in legal battle over Police Pensions
The Government has conceded defeat in a huge legal battle over police pensions, acknowledging that moving police officers to new police pension schemes, based on their age, was discriminatory.