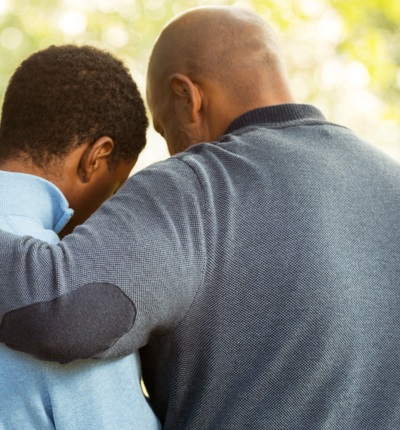 Brain Injury Claims
If you or a loved one have experienced a brain injury due to negligence, you may be able to claim
If you want to find out more about making a claim for brain injuries caused by medical negligence, this page is for you. If you're looking for information on brain injuries caused by accidents or trauma visit our brain injury page.
Brain injury due to medical negligence
Claims around brain injury caused by medical negligence are when you or a loved one have incurred brain damage due to negligence from a medical professional or healthcare body.
Brain injuries can have severe symptoms leading to loss of certain functions including speech, mobility and even personality changes. As the brain is one of the most sensitive parts of the body, even minor injuries can have a devastating impact on an individual and their family's life.
If you or a loved one have experienced a brain injury due to negligence, you may be able to claim with Leigh Day. Call us today on 020 7650 1200.
Get help today
Call us on 020 7650 1200 or fill in our short form and we will call you back
Making a brain injury claim
When you or your child have experienced any form of brain injury due to a medical professional breaching their duty of care, you may have a claim.
You have three years to make a claim from when you find out negligence was the cause of the injury, unless you have been assessed as not having mental capacity to make a claim yourself. If you do not have mental capacity then there is no time limit to make a claim.
If you are bringing a claim on behalf of your child, the three year period to start a claim starts from when your child turns 18 and ends when they turn 21, unless your child does not have mental capacity. If your child does not have mental capacity then there is no time limit to make a claim.
Types of brain injury negligence claims
Brain injuries from medical negligence can happen under many circumstances. If any of the following situations apply to you or a loved one's case, then you might be able to bring a claim.
When doctors or other medical professionals fail to recognise, diagnose or treat a stroke correctly, it can cause severe damage to your brain. The longer blood supply to your brain is cut off by a stroke not being identified or treated, the worse the effects can be.
One in six people in England will have a stroke in their lifetime, according to Public Health England, with around 32,000 stroke-related deaths each year.
Brain surgery and other operations around your head are highly complex. Should your surgeon make a mistake, there's a high risk of severe brain damage.
Errors can occur during surgery if the individual operating is overworked, tired or unqualified. There may be another reason, but if a mistake during surgery leads to a brain injury, then you may be able to claim for medical negligence.
The longer a brain tumour is left untreated, either through delayed or misdiagnosis, the worse the potential outcome could be. The same is true for any brain or head-based infection.

Benign brain tumours are sometimes misdiagnosed as symptoms are slow to present. However, it is still the duty of a doctor (a GP or other medical professional) to identify these and refer you for appropriate treatment.
Gathering as much evidence as you can to prove the brain injury and its effects on your life were down to medical negligence is key to improving your chances of a successful claim.
These can include:
Medical records – showing the misdiagnosis and treatment provided
Witness statements – from other medical professionals or patients
An expert medical report – explaining your condition, what happened and/or what should have been done differently
Financial documents – displaying any loss of earnings and care costs
Brain injury from medical negligence compensation
Compensation for brain injury from medical negligence can be worth millions of pounds, depending on the circumstances. The exact amount you could be entitled to will depend on the severity of your brain injury and its impact on your life.
Brain injury from medical negligence compensation can cover:
Loss of earnings due to the injury
Costs of treatment, therapies and equipment
Ongoing care costs
Lifestyle changes to accommodate the condition
Financial support for family or other dependants
We can also advise you on setting up trusts to protect the financial position of clients without the capacity to manage their financial affairs.
Get help today
Call us on 020 7650 1200 or fill in our short form and we will call you back
Why choose Leigh Day?
At Leigh Day, we have more than 30 years' experience representing clients in complex brain injury negligence cases. Our team of medical negligence lawyers are experts in helping vulnerable people secure millions in compensation, acting compassionately.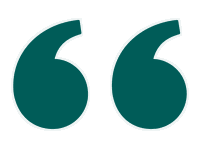 "He is a really brilliant lawyer in clinical negligence because he knows the medicine, knows the law and is vastly experienced. He has a great tactical brain, and I would trust his advice on any element of proceedings."
Partner Stephen Jones is a member of the Law Society and AvMA clinical negligence accreditation panels, ranked as a leading individual by Chambers and Partners and Legal 500 in the field. He has a fantastic record, securing millions of pounds in compensation across brain and spinal injury cases especially.