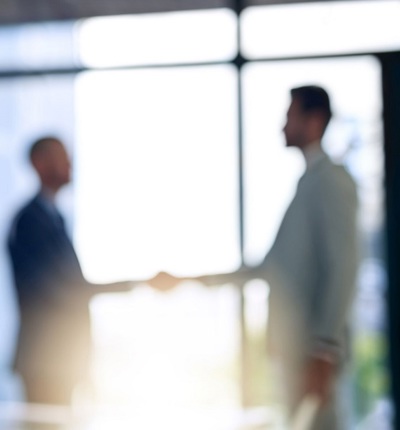 Disciplinary and grievance
If you're an employee facing a disciplinary hearing and worried about what to do, our team of specialist disciplinary lawyers are on hand to help. Whether you find yourself the subject of disciplinary proceedings or wish to bring a grievance against your employer, we can advise and guide you through the process smoothly.
Our team are highly experienced in assisting employees throughout disciplinary hearings, providing both legal and practical support. Whether you're bringing or facing such a hearing, we realise it can be a stressful time. Our support can provide you with the right disciplinary advice and representation. Get in touch to learn more about how we can help you through any disciplinary and grievance procedures.
Get help today
Request a call
Fill in our short form and we will be in touch, or call on 020 7650 1200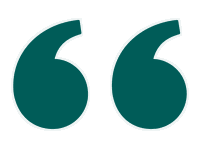 'Leigh Day are without doubt the most important employee firm. The impact the team has had upon modern employment litigation is unrivalled.'"
Facing disciplinary procedures
If there are concerns about your conduct in the workplace or the work you're producing, your employer can begin a formal disciplinary hearing against you. The steps may vary for each business, but the process typically follows:
A written note outlining why your employer may potentially discipline you.
An investigation begins into the issues mentioned.
A meeting with you follows to discuss the outcome of the investigation and the decision made.
There are a few reasons why you may be called to a disciplinary hearing, including but not limited to:
Suspicions of fraud
Poor performance
Unauthorised absence and poor timekeeping
Bullying and harassment
Substance abuse
Employment law disciplinary and grievance procedures are governed by guidelines produced by the Advisory, Conciliation and Arbitration Service (ACAS). It is important that your employer follows these guidelines when conducting a hearing.
Unfortunately, in particularly serious cases, you may lose your job. If this happens and you believe it is an unfair dismissal, it's particularly important that you seek disciplinary hearing advice from the team here at Leigh Day.
Find out more about disciplinary procedures
Disciplinary procedure laws protect you from unfair dismissals and certain action taken against you . Your employer must have reasonable grounds to dismiss you, backed up by evidence found during their investigation.
They must also be consistent in upholding their regulations. If they dismiss you for something they let other employees do, this would be seen as unjust.
Your employer must also conduct a fair, unbiased investigation into the actions you're accused of and allow you to appeal the decision at the disciplinary hearing. We're happy to talk you through your rights, ensuring you get a fair hearing and appeal where required.
Regardless of the accusation you face at a hearing, we're here to help. Our team of experienced solicitors can provide expert advice, representation and support throughout the entire process. They can help build a defence against any allegations and talk you through your rights to ensure your disciplinary hearing is as fair as possible, supporting you from start to finish.
Individuals working in various professions and jobs across many industries can face disciplinary procedures. Any license or registration you have relating to your profession could be revoked if you've breached regulations, are found to have conducted yourself inappropriately or are unfit to continue practising.
Professionals that could face disciplinary action include, but are not limited to:
Financial advisors
Social workers
Doctors
Dentists
Teachers
Occupational therapists
Nurses
Lawyers
Paramedics
Your position in the business shouldn't affect how the process is undertaken. No matter what industry you work in, at Leigh Day we can provide disciplinary advice and support from beginning to end.
Request a call
Fill in our short form and we will be in touch, or call on 020 7650 1200
Grievances
A grievance is a complaint an employee raises against their workplace. It's the opposite to a disciplinary, where an employer or workplace raises a complaint against an employee.
There are various reasons why you may want to bring a grievance against your employer, such as for:
Employers usually have a formal process for grievances, so you may want to reach out to the HR department to find out what they are. A grievance is particularly important if you have previously tried to bring up an issue informally but your employer failed to find a solution.
How to bring a grievance against an employer
To bring a grievance against your employer the procedure normally follows these similar steps:
The first step is to set out your grievance in writing to your employer.
After considering your grievance, the employer may deem it necessary to investigate the issues you raised with you and other colleagues.
If your employer then conducts an investigation, they should invite you to a meeting to discuss the findings and their final decision.
For help and advice around disciplinary and grievance procedures, get in touch with our team of specialist disciplinary solicitors today. At Leigh Day, we provide expert support and advice to help you get the best result possible.