Our lawyers have extensive experience in major environmental claims with experience in areas including human rights, climate change, wildlife, fossil fuels, infrastructure and planning. 
Carol Day is listed in the 2022 inaugural ENDS Power List that names the 100 UK environmental professionals who have made the greatest impact in the past two years.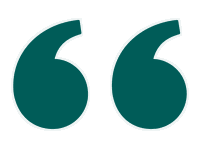 The team has unparalleled experience in claimant environmental litigation, with a growing expertise in climate change litigation. They are able to provide top advice to clients both legally and practically and they will work around the clock to ensure clients receive the best possible service.