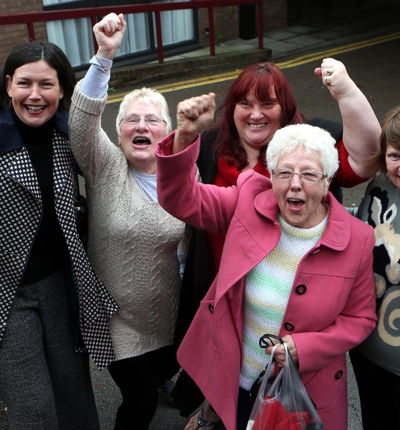 Employment law claims and disputes
Everyone is entitled to fair and just treatment in the workplace
35+
years' experience in the field
Everyone is entitled to fair and just treatment in the workplace, regardless of your role, race, sex and other attributes. Sadly, this doesn't always happen.
Employment law covers your rights. You may have a claim if your employer has discriminated against you or acted unlawfully. Our specialist team can provide legal advice around your employment to help mitigate disputes and bring unlawful practices to justice.
We've successfully secured compensation on behalf of individuals working across many industries. This includes helping senior people in businesses with an employment claim, as well as those in junior roles.
Whatever your position, we apply the same level of commitment and expertise to all our cases. Contact our employment solicitors to discuss your claim. Call us today on 020 7650 1200.
Our employment law services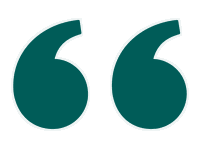 The Leigh Day team are consistently at the cutting edge of employment law and it is a privilege to work with them
Chambers and partners 2024
Get in touch today
Call us today on 020 7650 1200 or fill in our short form and we will get in touch
Types of employment claims
You may be able to make a claim against your employer if they have acted contrary to employment laws. All aspects of employment are susceptible to unlawful practices, from discriminating against someone applying for a role to unfairly dismissing an employee.
Some of the most common employment claims made include:
Breach of employment contracts. This could be not receiving your wages or an employer increasing your working hours unlawfully.
Employment discrimination. Employers cannot choose to not hire a candidate – or dismiss someone – based on their age, race, sex, religious beliefs, disabilities, or pregnancy and maternity situation.
Employment disputes. You have a right to raise any grievances to your employer or someone in HR. If this isn't resolved, you might then be able to start an employment tribunal claim.
Redundancy pay. Failure to receive the correct redundancy pay in line with employment law, and as outlined on the UK government website, could result in compensation.
Unfair dismissal. Being dismissed without justified reasons (such as the role no longer being needed) or if the dismissal process is unfair, could mean you can claim against your employer.
Employment team awards
Winner of the LexisNexis Legal Awards Employment Team of the Year 2022
Our team of employment law solicitors
Employment law can be a stressful and complex area covering a range of unlawful practices. There are usually several steps to take before your claim reaches an employment tribunal.
Our specialist employment lawyers will explain the process you have to follow to make a claim against your employer in clear and relevant terms. We know not everyone wants the same thing, so our employment solicitors will take the time to understand what you stand to gain from a successful work claim. This could be to:
Obtain the highest payment possible through negotiation.
Seek flexible working arrangements or equal pay in your current role.
Secure satisfactory terms for ending your employment.
Ensure that a new employment contract protects your interests.
We provide legal advice across all employment matters. If litigation becomes necessary, we will provide you with a formidable team prepared to fight your corner.
Our specialist employment team only takes on cases that we consider have reasonable prospects of success. However, that doesn't mean we're afraid to take on the difficult cases, including those against big corporations.
Our employment law expertise
We advise claimants in all the following work sectors and more:
Retail
Charities
Industry and technology
Healthcare
Union members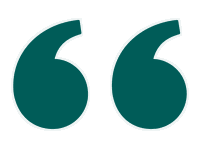 Leigh Day are meticulous in their approach to gathering evidence. The attention to detail, client care and presentation at the Employment Tribunal is first class.
Chambers and partners 2024
Visit our equal pay site if you are a supermarket worker
We are challenging the unjust treatment of supermarket and high street shop workers, who do long hours and arduous work, yet are paid less than their colleagues working in warehouses and distribution centres.
Join the claim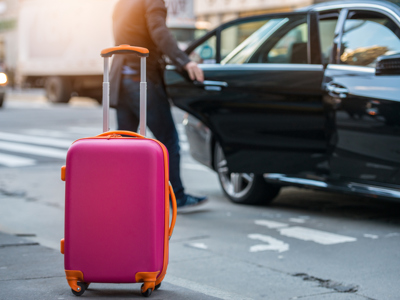 500
have joined the claim
Addison Lee driver claim
Leigh Day acts on behalf of Addison Lee drivers who claim that they should be treated as workers rather than self-employed contractors. Call us on 020 3813 5040
How much does an employment claim cost?
The costs of raising an employment claim depend on whether you need to involve a tribunal.
A disagreement with your employer is often a tense experience. The cost, stress and uncertainty of litigation can put a lot of pressure on your mental and physical health. That's why our employment lawyers strive to settle disputes in other ways first, such as:
Having an informal discussion with your employer around the issues raised.
Setting up a meeting with your employer to show evidence of unfair practices.
Raising a formal grievance for immediate mediation.
Many of the cases we handle end in a substantial settlement for the client, without the need for a tribunal hearing. We charge competitive hourly rates for private clients and, where appropriate, we try to recover these from your employer.
Many of our cases are funded under clients' Legal Expenses Insurance. For some we can offer a 'no win, no fee' arrangement. Where possible, we will also work to fixed fees agreed with you in advance.
Our employment law specialists always tell you in advance how much our work will cost and keep you updated with any regular expenses.
Employment law FAQs
An employment tribunal claim is often the last resort if you cannot settle a dispute directly with your employer.
Once you raise your grievance with the Advisory, Conciliation and Arbitration Service (Acas) and complete an 'Early Conciliation' process or certificate, you can then make a claim to an employment tribunal. This must be made within a month of receiving your early conciliation certificate.
During the tribunal, an independent body will listen to both your case and your employer's defence before making a decision. If you win, the tribunal will decide upon the remedy, which usually includes compensation.
Most employees can make an employment tribunal claim against their employer if you believe they have acted unlawfully. Although for some claims, you must have worked for your employer for a minimum of two years.
To take your dispute to tribunal, you first need to inform Acas – the independent organisation funded by the government that works with employers and employees to settle disputes.
They can reach out to your employer to try and settle the dispute and avoid the need for a tribunal. However, if an agreement cannot be met, or you do not wish to try to get a settlement, you can then make an employment tribunal claim.
Yes, we have acted for individuals in all sectors and job roles to settle employment disputes and secure compensation.
Our specialist team of employment solicitors are equipped to deal with all kinds of employee disputes. This includes but is not limited to:
Unfair dismissal
Discrimination and workplace bullying
Redundancy and equal pay
Employment contracts
Employee/worker status and zero hours contracts
We take the time to understand your expectations, including whether you want to keep your current job or secure better terms for your redundancy.
You can call Leigh Day on 020 7560 1200 or request a call back to discuss how we can help you with your claim.
A member of our employment team will ask for information around your claim, including the events leading up to it and what you hope to achieve. If we can help, they will then refer you to one of our expert employment solicitors who will discuss with you what assistance we can provide.
Our employment solicitors have first-hand experience handling some of the largest employment disputes in the UK. Since the team was created in 2006, we've represented thousands of clients on a wide range of employment claims and secured millions of pounds in compensation.
We've also helped safeguard people's jobs and create a better working environment for employees through flexible working, equal pay and contract law.
See how our employment advice helped others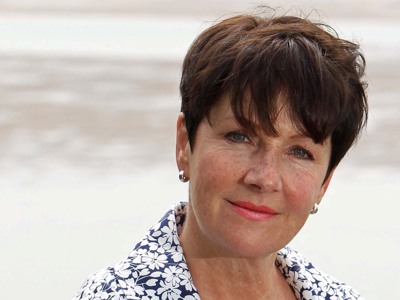 Discrimination - Miriam O'Reilly's story
Miriam O'Reilly succeeded with her claim for age discrimination against the BBC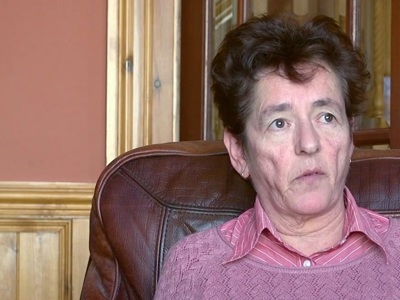 Equal pay claim - Kay's story
Kay tells her story of discovering she was not being paid equally