Cycling injury claims
At Leigh Day, we're passionate about cycling and cyclists.
At Leigh Day, we provide services to all cyclists and are the exclusive providers of legal services to members of British Cycling and the British Triathlon Federation.
Our passion extends beyond our day jobs. Our team are all cyclists - racing, touring and commuting. We are members of the All Party Parliamentary Cycling Group and Action on Lorry Danger Group.
We work with charities such as RoadPeace and Brake on issues affecting cyclists and the bike's potential to transform our towns and cities into cleaner, safer and better places to live.  However, there's still a long road ahead, and sadly, cycling collisions and injuries remain common on our roads. 
If you need clear advice and support throughout the legal process to get you back in the saddle, then speak to us today on 020 7650 1200.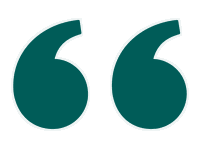 Thank you Leigh Day. You have made an unbelievable difference to my very different life and I will be forever grateful.
If you've had a crash, you need clear advice and support throughout the legal process, to get you back in the saddle. We deal with insurance companies and the police, helping you through the steps that you need to take.
 
If you have serious injuries we focus on your rehabilitation so that you can work towards getting back to your pre-crash quality of life as quickly as possible. We know how to secure early interim payments to help you with your rehabilitation, treatment and purchase of specialist equipment.
 
Our aim is to secure the best possible outcome for you, in compensation and by providing a supportive and continuous level of care.
Meet the team
We are cyclists, we are Leigh Day.
Cycling brochure
For more information on our cycling team download our cycling brochure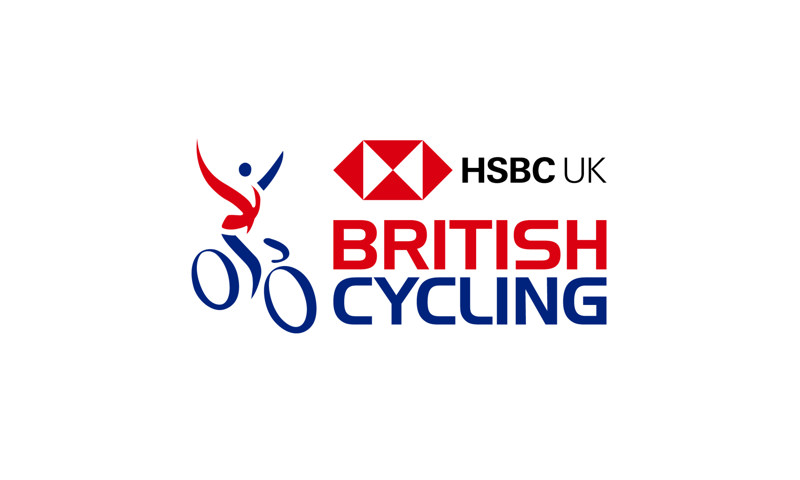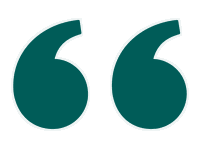 An amazing company ... As a BCF member I been covered and represented by Leigh Day on several cases, on all of those cases the professionalism of Leigh Day solicitors were above my expectations.