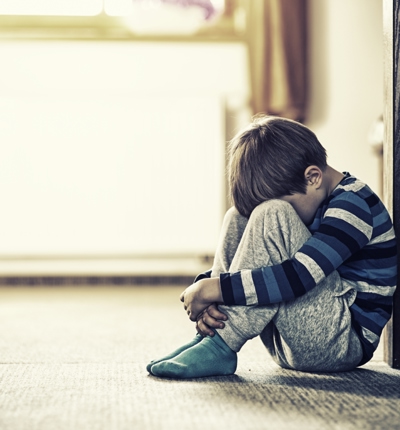 Abuse and exploitation claims
Acting on behalf of those who have suffered abuse
If you suffered abuse as a child or adult, it may feel like you're cut off from the world. But you are not alone. At Leigh Day, we fight for you.
We understand what abuse does to you or anyone you know who experiences it, and that speaking up can bring on a wave of emotions. That's why we handle each case with confidentiality and sensitivity. Whether you need advice or someone to fight your corner, we're here to listen and support you in any way we can.
Our specialist legal team is rated as one of the best in the UK, with a track record of success over three decades. We've supported clients who have suffered sexual, physical and emotional abuse, resulting in psychiatric damage and physical injury. This includes survivors of child abuse and vulnerable adults, such as older people or those living with disabilities.
We also support anyone coming forward years after abuse took place, and those claiming on behalf of someone else – such as a parent for their child. Get in touch with our specialist UK team of abuse lawyers and see how we can help you get justice.
We are sorry but if your enquiry is about domestic violence or abuse by a partner in a domestic setting we will not be able to advise you. Other organisations who may be able to help include: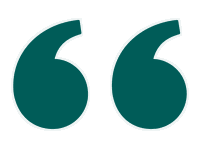 Job well done ..really pleased how they helped me out . And happy with the Result.
See how we helped others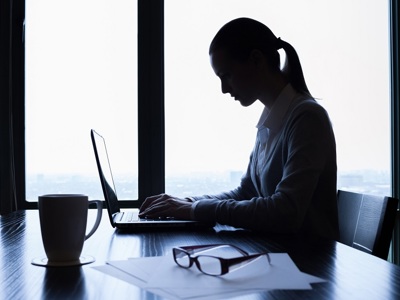 Woman who suffered severe workplace sexual harassment and assault receives £200,000 settlement
A woman who experienced serious sexual violence by a senior colleague which caused her psychiatric injury has settled her claim for £200,000.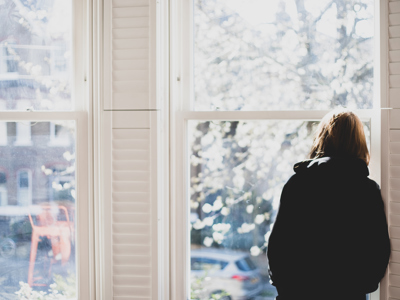 Former sea cadet who claims sexual abuse by commanding officer given £76,000 compensation
A woman known as WLY has settled a legal claim for £76,000 against a unit of the Sea Cadet Corps following alleged sexual abuse by a male staff member between 1997 and 1999.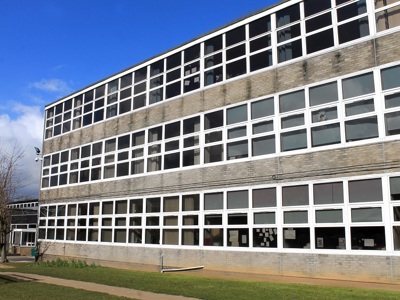 Serious safeguarding concerns alleged after boy facing criminal charges went on to assault girl at second school
A teenage girl has been awarded £25,000 in compensation after, at the age of 13, she suffered a sexual assault at school by a boy aged 15 who had been moved from another school where he was under police investigation for similar alleged criminal offences.
In the abuse claims section
Types of abuse claims
Experiencing physical, emotional or sexual abuse can be incredibly traumatic. No matter your age or situation, you shouldn't have to suffer in silence.
Abuse can take on many forms and happen in various settings, including professional and care environments. Every type of abuse is damaging in its own way, but sadly some types of abuse can happen more often in similar circumstances than others.
Some areas where abuse may take place and involve breaches of trust can include:
Hospitals and healthcare, where a medical professional may be an abuser.
Sports, including children's clubs and international events.
Schools, including boarding schools, where survivors past and present can bring claims, including for safeguarding and restraint failures.
Care homes, where children or vulnerable adults may have suffered abuse by staff.
Children's homes and foster care, where social services may be involved.
Churches or religious settings, from leaders or people in a position of authority.
No matter what type of abuse you faced, we are here for you. Even if your situation isn't listed above, our abuse claims solicitors can help you seek justice and secure compensation for any trauma, injuries and other impacts on your livelihood because of their actions.
Who can make an abuse claim?
Anyone who has suffered from physical, sexual or emotional abuse – whether it happened decades ago, recently, in the UK or abroad – may be able to bring a claim.
We also work with parents claiming on behalf of their child or those acting on behalf of someone who is no longer here or unable to represent themselves. This could be if they have learning difficulties or cannot face making a claim themselves due to the emotional trauma the abuse caused.
Contact our specialist team and they can assess your case, advising on whether you may be able to bring an abuse claim to try and secure compensation and closure for yourself or a loved one.
Take a first step with an abuse compensation claim
Taking that first step towards seeking justice is often the hardest thing to do. But it can also be the most rewarding.
Civil law may find you deserving of compensation for the trauma you've faced. How much you are entitled to will depend on your individual case, but it can help you rebuild your life – enabling access to education, training and therapy.
The act of deciding to bring a claim for the abuse you suffered may also help you in taking back power. By making an abuse claim, you can hold your abuser and those who facilitated the abuse to account and hopefully get answers or an apology for the pain you've suffered.
Going to court can be a daunting prospect. That's why we do everything in our power to seek a settlement without going to court. Your claim might also be done with confidentiality and anonymity to protect your name and livelihood.
We handle each case with compassion and care, regardless of how long ago it happened or the nature of your abuse. Time limits do sometimes apply to abuse claims, but you may be able to claim compensation even if the abuse happened decades ago.
Why Leigh Day?
At Leigh Day, we understand that abuse in any form can have a lifechanging effect on the survivor. That's why we take the time to get to know you and your story, and never make assumptions about your experiences.
We have helped our clients achieve closure and secure compensation across all sectors in many different situations. Whenever you're ready to make that first step, we'll be by your side, acting with compassion and confidentiality.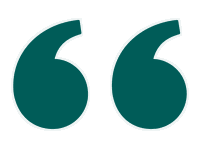 They work with some extremely vulnerable clients and are always able to build very trusting relationships with the clients and ensure that the litigation process is made as manageable and intelligible as possible for those clients'
Watch our videos
Catch up with some of the videos the abuse team have produced
Group cases
We've successfully brought cases on behalf of survivors who were abused in the same setting or in similar circumstances, such as in Islington children's homes or our claims arising from Operation Hay. We also represent survivors in applications to Redress Schemes such as the Lambeth Children's Homes Redress Scheme and the Northern Ireland Historical Abuse Redress Board.
Child Abuse Inquiry Work
Our abuse lawyers have given evidence to the Independent Inquiry into Child Sexual Abuse (IICSA) , and we have represented Core Participants to the Inquiry, such as former child migrants and survivors of abuse in local authority care. We took legal action to help ensure that the UK government followed IICSA's recommendation to establish a redress scheme for former child migrants.
Across four decades
Our specialist abuse lawyers are rated as one of the best in the UK, with a track record of success over four decades.
Abuse claims – FAQs
Yes, you should generally bring legal action within three years of the abuse occurring, or three years from a child's 18th birthday. This time limit doesn't apply if you are a vulnerable adult who lacks capacity.
For abuse that involves a breach of your human rights, you should take legal action within one year.
For this reason, it's a good idea to seek legal advice as soon as you feel comfortable. However, don't panic if you're not ready to yet. As abuse is such a sensitive matter, there are often exceptions to the time limits – as seen with all the successful non-recent abuse claims.
Yes, in most cases it's possible to claim compensation for abuse that happened several years or decades ago. This is usually when you suffered abuse as a child but have only recently come to terms with your experiences and are ready to talk.
The exact rule depends on your individual case, so it's a good idea to seek advice from specialist abuse claims solicitors first.
It's normal to feel anxious or frightened about speaking about your abuse in court. That's why we always try to secure a settlement outside of court.
In some instances, a court proceeding may be necessary. But you can ask to stay anonymous and you or your abuser may not need to be present for the hearing.
News about other abuse claims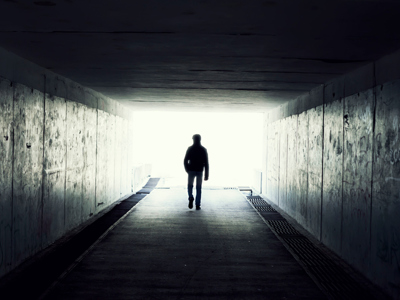 Former Sutton Valence School pupil settles claim for sexual abuse by teacher
A man who reported being sexually abused in the 1980s by Kent teacher and school chaplain, Rev David Barnes, has settled his legal claim against prestigious Sutton Valence boarding school who have agreed to offer an apology.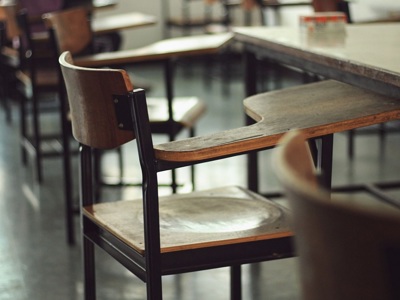 Royal Alexandra and Albert School ex-assistant housemaster abuse allegations investigated by law firm
Allegations of abuse by Colin York at the Royal Alexandra and Albert School in Surrey are being investigated by lawyers who have been contacted by former pupils of the school in the 1970s.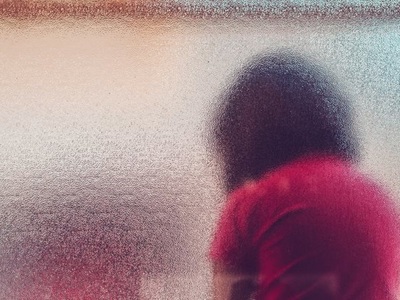 Scout Association: Appeal for information about alleged sexual abuse by former Scout leader Phillip Perks
Two former Scouts are appealing for witnesses to the alleged abuse carried out by former scout leader Philip Perks, 55, from South Wales, who was a Scout leader at Les Pugh's Own Explorers Scout Unit.