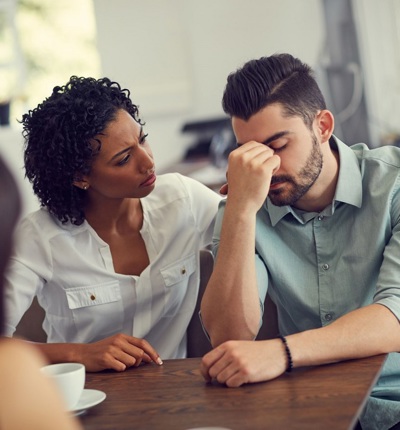 Recent personal injury settlements
Success stories for our seriously injured clients mean that they can use the compensation they receive to buy the best possible equipment, care and accommodation that is available to help them to adjust to life after a life-changing injury.
These summaries represent only a few of the cases we have settled in recent months. If you would like to get in touch with our expert and experienced personal injury team please request a call by completing our short form or call us on freephone 0800 689 5854
Injury: lacerated tendons, permanent scarring to the arm and wrist. 
Compensation: Confidential 
A woman who suffered serious injuries on holiday in Cyprus has been awarded compensation at trial due to failings from the hotel and English tour operator.
Injury: Spinal fractures, liver damage, abdominal wall rupture, bowel evisceration, traumatic division of stomach. 
Compensation: £430,000
A woman who was a front-seat passenger in her son's car has received a £430,000 settlement after she suffered life-threatening injuries in a head-on collision on an unlit road at night.
Injury: Brain injury
Compensation: 7-figure sum
A cyclist who sustained a severe brain injury in a road traffic collision received a seven-figure compensation payment.
Injury: Internal burn
Compensation: 5-figure sum
A woman who suffered an internal burn and nerve damage after a faulty medical device was used in a hysterectomy operation has received a five-figure settlement from the instrument manufacturers.
Injury: Brain injury, spinal injury, facial fractures, broken leg and internal injuries
Compensation: Confidential
A settlement has been secured, despite denial of liability, for a cyclist following a collision which left him with serious injuries.
Injury: Snapped femur
Compensation: 6-figure sum
A former soldier who had to leave the Army after an accident at work badly damaged his leg has been secured a six-figure settlement which will help pay for necessary treatment.
Injury: Kidney, back, pelvis and foot
Compensation: Substantial
A Leeds-based bus driver who was seriously injured in an unusual road traffic incident has received a settlement for the injuries he sustained.