Surgical claims
We can help if you have a surgical negligence claim
If you have suffered an injury, pain, discomfort or serious long-lasting health problems after general or cosmetic surgery, you may be able to bring a claim for surgical negligence. While most surgeons have a specialist area – and it is difficult to make generalisations – from a legal point of view there are important recurring issues.
The most obvious issue central to all surgical cases is that of consent. Except for emergencies, all surgeons need to have taken the patient's agreement to have the surgery in advance.
If you have undergone surgery without providing consent or experienced injuries as a result of general or cosmetic surgery gone wrong due to medical negligence, you may be able to bring a surgery claim with Leigh Day. Call us today on 020 7650 1200.
Get help today
Complete our short form and we'll get back to you or call 020 7650 1200
Surgical error case studies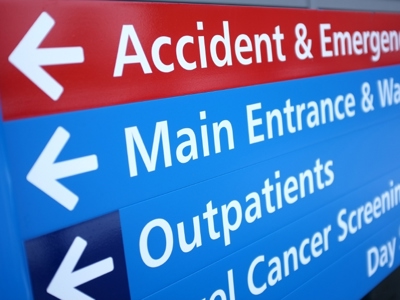 Seven-figure settlement for woman left with debilitating neurological condition following bariatric surgery
A woman has received more than £2.7 million in settlement from Doncaster and Bassetlaw Teaching Hospitals NHS Trust after she suffered an extreme nutritional deficiency following weight loss surgery.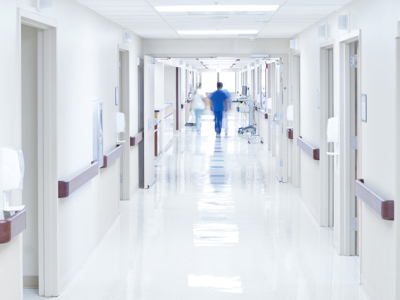 NHS trust admits negligence in settlement for family of abdominal surgery woman who died aged 38
A woman died aged just 38 after suffering severe abdominal pain which affected her own and her family life for several years.
Making surgery compensation claims
To bring general or cosmetic surgery claims, contact our team for a free initial consultation. As specialists in the field, one of our surgical negligence solicitors will listen to your claim and assess your case with compassion. They will then advise on whether you have a case and are eligible for surgery compensation.
If you are, they will talk you through the best next steps to start your claim. Usually this will involve gathering supporting evidence such as:
Medical records
Witness statements
Independent medical expert reports
Financial documents
Medical documents (showing consent)
Photographs of injuries pre and post-surgery
You can also make a surgery claim on behalf of a loved one if they are incapacitated or have passed away. Get in touch with one of our expert surgical negligence team and they will guide you through the process.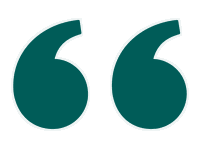 The 'premier team of clinical negligence lawyers' at Leigh Day bring their 'unrivalled breadth and depth of experience' to an 'exceptional caseload'
Were you injured by former breast surgeon Ian Paterson?
Fill in our short form or call 020 7650 1200 and we will get back to you
Information about surgical claims
Surgical negligence covers a broad area of different types of errors that can take place on the operating table. There can be various factors and reasons behind these. The main errors that could lead to a claim include:
Get help today
Complete our short form and we'll get back to you or call 020 7650 1200
Why choose Leigh Day?
At Leigh Day, we have over 30 years' experience successfully securing surgical negligence compensation for our clients.
Our specialist team have worked across an array of complex and sensitive cases, acting with compassion to secure clients the compensation they deserve after suffering surgical negligence.
"One of the best solicitors I have ever worked with. Has extensive experience in medical negligence work, very thorough and detailed, and achieves excellent outcomes for the client."– Tony Sirimanna, Consultant Audiological Physician at Great Ormond Street Hospital for Children.
Partner Olive Lewin has a wealth of experience securing surgical error compensation for clients. She is known for her work on specialist injury claims, having secured one woman £4.4 million in compensation after she was not made aware of the risks of potential paralysis from surgery.