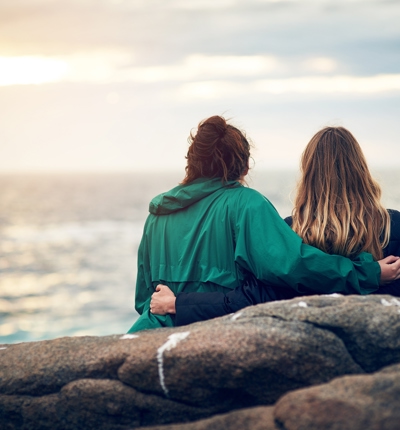 Surgical claims
We can help if you have a surgical negligence claim
If you have suffered an injury, pain, discomfort or serious long-lasting health problems after general or cosmetic surgery, you may be able to bring a claim for surgical negligence. While most surgeons have a specialist area – and it is difficult to make generalisations – from a legal point of view there are important recurring issues.
The most obvious issue central to all surgical cases is that of consent. Except for emergencies, all surgeons need to have taken the patient's agreement to have the surgery in advance.
If you have undergone surgery without providing consent or experienced injuries as a result of general or cosmetic surgery gone wrong due to medical negligence, you may be able to bring a surgery claim with Leigh Day. Call us today on 020 7650 1200.
Get help today
Complete our short form and we'll get back to you or call 020 7650 1200
Surgical error case studies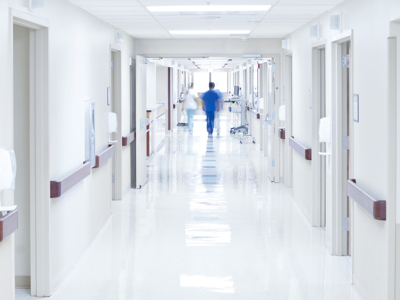 A keen motorcyclist who fears paralysis after undergoing unnecessary spinal surgery receives six-figure settlement
A patient who suffered new symptoms after experimental spinal surgery has received a six figure settlement, as well as provisional damages.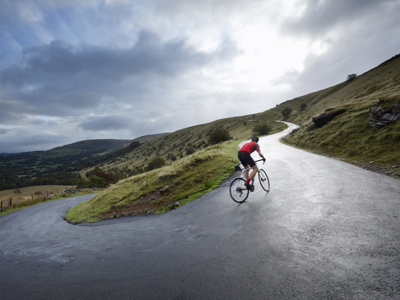 Racing cyclist left with additional scarring to his face after botched procedure
When a racing cyclist suffered a deep facial injury in a nasty cycling accident, it was repaired under local anaesthetic by a surgeon who left grit and dirt inside the wound.
Making surgery compensation claims
To bring general or cosmetic surgery claims, contact our team for a free initial consultation. As specialists in the field, one of our surgical negligence solicitors will listen to your claim and assess your case with compassion. They will then advise on whether you have a case and are eligible for surgery compensation.
If you are, they will talk you through the best next steps to start your claim. Usually this will involve gathering supporting evidence such as:
Medical records
Witness statements
Independent medical expert reports
Financial documents
Medical documents (showing consent)
Photographs of injuries pre and post-surgery
You can also make a surgery claim on behalf of a loved one if they are incapacitated or have passed away. Get in touch with one of our expert surgical negligence team and they will guide you through the process.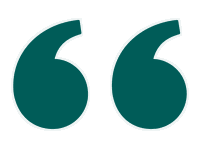 The 'premier team of clinical negligence lawyers' at Leigh Day bring their 'unrivalled breadth and depth of experience' to an 'exceptional caseload'
Were you injured by former breast surgeon Ian Paterson?
Fill in our short form or call 020 7650 1200 and we will get back to you
Information about surgical claims
Surgical negligence covers a broad area of different types of errors that can take place on the operating table. There can be various factors and reasons behind these. The main errors that could lead to a claim include:
Surgical mistakes cover a broad spectrum of different errors that can happen in hospital. These can be during scheduled operations, cosmetic procedures or emergency surgery.
Any mistakes made in surgery can have a huge impact on your life. Cosmetic surgery gone wrong can lead to additional operations, pain and suffering to fix errors. In the worst cases, a severe surgical error can sometimes be fatal.
An example of a common surgical error claim is for instances of keyhole surgery where surgical implements have been left inside patients. This can cause pain, discomfort and put the patient's health at greater risk.
A few issues can arise due to patient consent. This can often lead to surgical claims when surgery occurs without consent. If the patient experiences pain and/or further injuries that were avoidable should the surgery not have happened, it can be strong grounds for bringing a claim.
There is a line of case law that describes what the surgeon must (and need not) explain to the patient so that the consent is valid. Claims around consent tend to arise when surgical procedures are carried out without consent from the patient – whether the surgery is a success or not.
In most cases, there is a time limit on how long you have to make a compensation claim. This is generally up to three years from the date of the surgery.
It can be longer if the claimant is under 18 years old. In this case, the three-year window starts from the date when your child turns 18.
If a claimant doesn't have the mental capacity to make a claim, the period within which you can bring the claim can be longer than three years.
Surgical errors can cause many difficulties in your life. This can include your physical and mental health and wellbeing, issues in your personal, family and working life, and affect the relationships you have with others.
Compensation aims to cover both physical and mental rehabilitation after the incident. It can be used to cover the costs of a number of different things, resulting from your surgery gone wrong. These include:
Ongoing care and treatment
Rehabilitation therapy
Additional surgery (not covered by the NHS)
Supportive equipment
Travel and hospital parking
Loss of earnings
Changes to your home
The amount of compensation you may receive varies depending on a number of different factors. The severity of your injury and the impact your injuries have on other parts of your life are two of the most important ones.
Additionally, your lawyer will also investigate a number of other elements when looking into your case, including:
Degree of the surgeon's skill during the procedure itself
Preplanning ahead of the surgery
Post-operative care
Get help today
Complete our short form and we'll get back to you or call 020 7650 1200
Why choose Leigh Day?
At Leigh Day, we have over 30 years' experience successfully securing surgical negligence compensation for our clients.
Our specialist team have worked across an array of complex and sensitive cases, acting with compassion to secure clients the compensation they deserve after suffering surgical negligence.
"One of the best solicitors I have ever worked with. Has extensive experience in medical negligence work, very thorough and detailed, and achieves excellent outcomes for the client."– Tony Sirimanna, Consultant Audiological Physician at Great Ormond Street Hospital for Children.
Partner Olive Lewin has a wealth of experience securing surgical error compensation for clients. She is known for her work on specialist injury claims, having secured one woman £4.4 million in compensation after she was not made aware of the risks of potential paralysis from surgery.