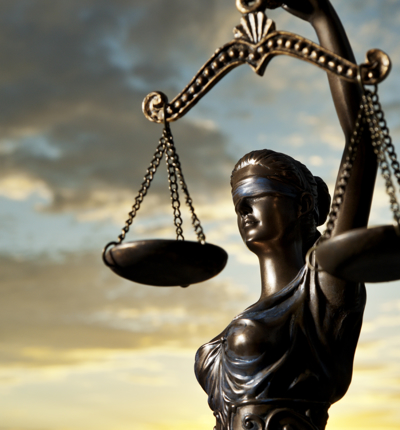 Reparations
Human rights lawyers at Leigh Day are investigating reparations claims relating to the trans-Atlantic slave trade
We are conducting investigations into reparations claims arising out of the present-day impact of the enslavement of Africans during the era of the Trans-Atlantic Slave Trade.
We believe the time has come to make progress on reparations. The issue is complex, but it can no longer be the case that the descendant victims and territories of this crime continue to suffer the consequences of their forefathers and mothers' enslavement. These include inequality in health outcomes, under-attainment and poverty. Meanwhile the beneficiary families, organisations and territories, not only continue to thrive off their enrichment, but are the only ones to have received any compensation.
Drawing on Leigh Day's experience in advising CARICOM nations on a potential legal case against Great Britain, the Netherlands and France over the legacy of chattel slavery, we are now investigating separate reparations claims following recent developments in this area. We are also drawing on our vast expertise in assisting victims of the 2018 Windrush scandal and our ingrained understanding of the unique challenges such victims face to seek tailored reparative justice for those still living with the legacy of chattel slavery.
We are consulting very widely to establish views about reparations from many grassroots groups who have been looking into the subject for many years and represent the interests of those still living with the legacy of chattel slavery and hope to be able to continue dialogue with as many interests as we can.
Our investigations will include potential legal action before the International Court of Justice on an inter-state basis. It will also include group and individual claims against institutions, companies and former enslaver families where they appear still to be involved in property ownership or to be deriving earnings from property linked to the proceeds of chattel slavery.
Meet the reparations team