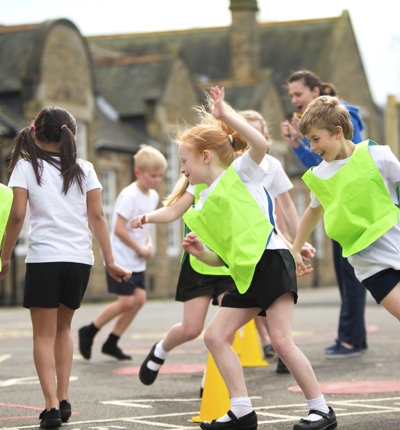 Children and vulnerable adults
We have vast expertise in acting for children and vulnerable adults who often do not have the mental capacity to instruct us themselves and instruct us through a Litigation Friend. 
Children and vulnerable adults often rely more heavily on services provided by public bodies and our human rights team have experience in challenging a wide range of public bodies from local authorities, health authorities, and schools to Central Government Departments.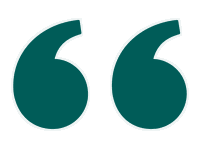 This is a very high quality team with an enormous hinterland of knowledge and experience.
Read our Court of Protection leaflet
Related news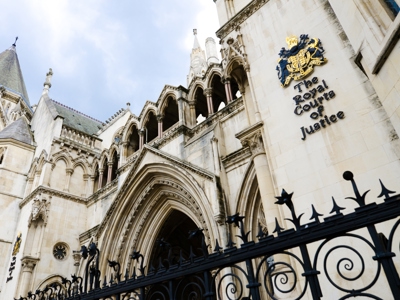 High Court rules woman can continue human rights case on behalf of family friend
The High Court has ruled that a woman is able to continue her claim on behalf of a lifelong family friend who has died, after dismissing in part an application by the defendant to strike out the claim.
Families secure inquests into deaths of loved ones at Gosport War Memorial Hospital
Four families have secured permission for inquests into the deaths of loved ones who died while in the care of shamed Gosport War Memorial Hospital. The families are now hoping that others will now join them in the call for a Hillsborough-style inquest.