Upcoming events
Event / Webinar / 11 October 2023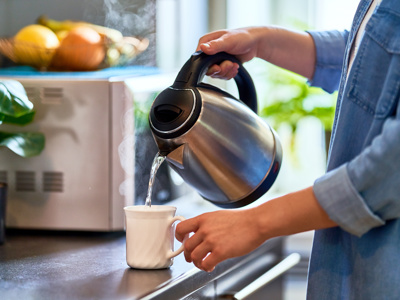 Burns prevention in the home: expert advice on responding to accidents
Join us on National Burn Awareness Day to hear how the professionals treat burn injuries, how people manage after a burn, and top tips for minimising the risk to children and vulnerable adults in the home.
On Demand Events
View on our YouTube channel.
Sheena Vadukul
Events Executive
Sheena works in the events team at Leigh Day
Contact Us
If you wish to partner with Leigh Day on an event proposal or have any queries about an event we are running, please contact the events team and they will be happy to help.