Asbestos and industrial diseases
Thousands of people are diagnosed with asbestos-related diseases annually. There are currently more than 5,000 deaths from asbestos-related diseases in the UK per year, including from mesothelioma, lung cancer and asbestosis
Thousands of people are diagnosed with asbestos-related diseases annually. There are currently more than 5,000 deaths from asbestos-related diseases in the UK per year, including from mesothelioma, lung cancer and asbestosis.
Being diagnosed with one of these illnesses may come as a shock, as these diseases can take many years to develop after the initial exposure to asbestos. 

The team of expert asbestos solicitors at Leigh Day specialise in bringing claims on behalf of people who have been exposed to asbestos in many walks of life. They are experts at identifying where any exposure took place and getting the right level of compensation for those affected.
Ready to talk?
Speak to one of our expert lawyers in complete confidence, with no obligation on freephone 0800 6895854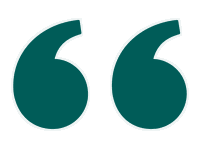 'Leigh Day have assembled what is probably the most experienced team of asbestos lawyers anywhere in the UK.'"
Asbestos educational grants
Leigh Day is committed to supporting research and education into asbestos illnesses and operate a charitable fund to support medical professionals to assist with education including attending conferences, lectures and professional development. To find out more email our team.
Human rights and asbestos
As well as helping you to bring a claim for compensation if you have been exposed to asbestos, the legal team at Leigh Day works closely with asbestos support groups and charities including the Asbestos Victims Support Groups Forum UK who represent all support groups in the UK. This includes looking at the human rights aspects of mesothelioma and asbestos disease claims, an aspect of our work that we believe is unique amongst law firms.
We believe that these cases have helped to preserve the rights of people suffering with asbestos-related diseases and will continue to protect future claimants for many years.
Asbestos claimants outside England and Wales
Asbestos diseases can take many years to develop, often after people have moved permanently abroad. Leigh Day's asbestos team specialise in successfully making claims for those exposed to asbestos in the UK who now live outside of the UK.
We use the latest technology to stay in touch. We have even run trials in the High Court using video-links. We will work with a specialist lawyer in your country, so you have someone local you can contact and who can help us obtain information easily.
To contact the team to discuss a potential 'no win no fee' case, without obligation, from outside the UK please call +44 20 3780 0384 or complete our short enquiry form.
If you are a lawyer outside of the UK and want to work with us, we help you investigate claims in the UK by identifying defendant employers and insurance companies.  We can help you to get expert medical evidence and advise on English quantum rules.
See how we have helped others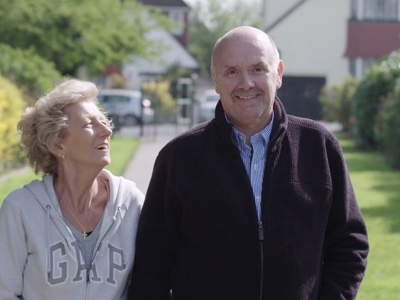 Asbestos - Keith and Susan's story
Keith was exposed to asbestos when he worked at Heathrow Airport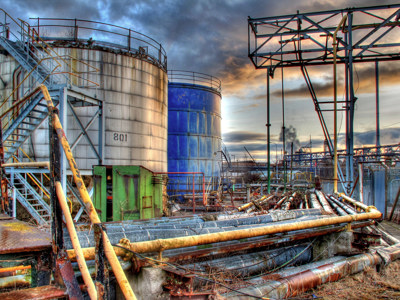 Settlement for late British ex-pat following asbestos-related claim
A man who was exposed to asbestos while working as a process worker for Imperial Chemical Industries at their plant in Clitheroe, Lancashire, in the 1960s and early 1970s, received compensation following his diagnosis with the asbestos-related cancer, mesothelioma.