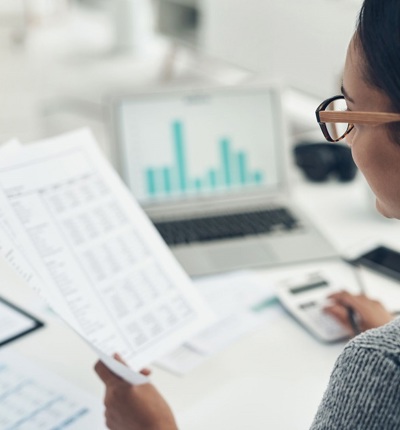 Financial services, mis-selling and shareholder claims
Contact us to find out more or to discuss your potential claim
When you invest your savings, buy shares in a company, make decisions about what to do with your pension, or borrow money, you have a right to expect that you will be treated fairly, given appropriate advice, the information you are provided with will be accurate and not misleading, and that all the relevant laws and regulations will be complied with.
Leigh Day has a team specialising in claims for individuals who have suffered a loss as a result of mis-sold investments or other financial products, or other unethical and illegal behaviour by financial services providers or companies.
Our work is vitally important to protect individuals who have lost their savings or been misled about an investment decision or other financial product. We stand up for the rights of individual investors, savers, pension holders and consumers of financial services.
How we can help
If a financial product or investment has been mis-sold to you, if you invested in a company or investment fund that has been poorly managed and it has caused you to suffer financial losses, or if you have been treated unfairly in connection with a loan or other financial product, it is likely that many others like you are in a similar position and have suffered similar losses.
In this situation, we may be able to help you to obtain compensation as part of a group claim.
Group claims are a way for people to work together and achieve justice. Combining multiple compensation claims may save time, reduce legal costs and improve the chances of success.
Get in touch today
Contact us if you have a claim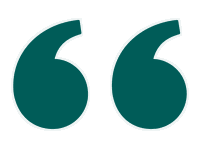 Everyone in the team is very knowledgeable, available and always at hand to answer questions and give facts and explanations
Chambers and partners 2023
The work we do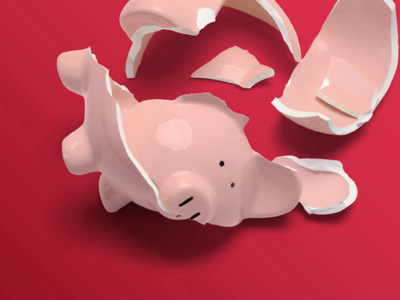 Over 13,000
already signed up
Woodford/Link group claim
Find out more information on our group claim against Link and find out if you are eligible to join over 13,000 other investors in their legal action to recover their losses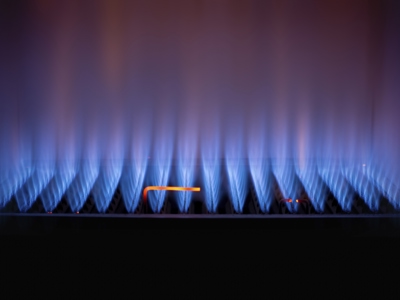 Heat networks group claim
We are investigating a group claim on behalf of heat network customers who are paying very high prices for their heating and/or hot water. These prices which seem excessive, could be explained by the poor quality of some heat networks, uncapped bills and other factors.
Why Leigh Day
Leigh Day is recognised as one of the UK's leading group claim specialists. We have brought a number of ground-breaking cases against large corporations and our team has extensive experience of collective proceedings.
You can read more about the group claims we are currently bringing.
We also have a specialist international corruption and whistleblowing team which can help if you are a whistleblower or potential whistleblower in the financial services sector. Read more about this work.
Find out more
If you want to find out more or to speak to us about whether you have a claim relating to a mis-sold financial product, unfair terms in a loan or other financial contract, or an investment or shareholding you are concerned about, please get in touch today on 020 7650 1200.
Get in touch today
Contact us if you have a claim