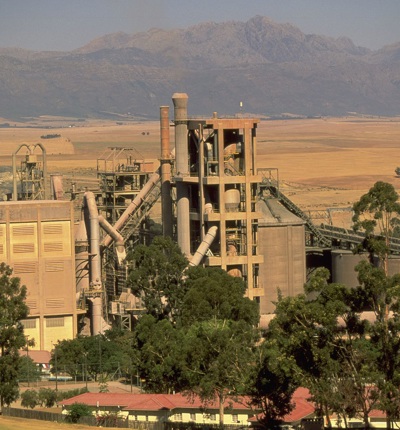 Security and human rights
We have represented individuals who have suffered human rights violations by state and private security forces at or around the operations of UK multinationals
As valuable raw materials such as copper, gold, and oil become ever more difficult to locate, multinational companies are increasingly operating in areas already occupied by local communities, including Indigenous peoples.
Often the arrival of large scale mining or oil and gas operations are opposed by those already on the land, who may see their own livelihoods threatened or be concerned about pollution of the land, waterways and air. Governments and local authorities may fail to ensure community concerns are addressed or even heard and often prioritise the interests of companies over those of the local population. Too frequently, the companies involved collude with State and private security forces to intimidate and suppress local opposition.
The Voluntary Principles on Security and Human Rights provide guidance to companies on how to minimise the risk of human rights abuses, but often the human rights of people living in the vicinity of these operations are overlooked, in favour of efficiencies and profit. The excessive use of force, including live ammunition and even torture, has been the result.
Due to weak legal protections and access to legal representation in host countries, often victims are unable to obtain justice at the local level.
We have successfully obtained compensation for individuals who have suffered human rights violations perpetuated by state and private security forces at or around the operations of UK multinationals in developing countries.
For instance, we:
Settled over 100 claims after widespread violence in the Tonkolili district of Sierra Leone in a case against African Minerals Limited;
Secured compensation for 33 community men and women who were allegedly tortured, beaten and sexually abused at Monterrico's Rio Blanco mine in Peru;
Obtained compensation for victims of gunshot injuries and deaths at the North Mara mine in Tanzania in claims against African Barrick Gold plc and its subsidiary;
Acted for prisoners over abuse they allegedly suffered in a South African prison run by the British security company, G4S;
Brought claims on behalf of Kenyan nationals against Unilever Plc and its subsidiary for failing to protect workers at its tea plantation from election-related violence.
Some of our international cases