Pleural thickening claims
Pleural thickening is a benign or non-cancerous condition that can be caused by asbestos exposure. Sufferers often experience chest pains and breathlessness, sometimes leading to serious conditions such as mesothelioma . 
You may be able to bring a pleural thickening claim if you were exposed to asbestos at work, in a public place, or some other capacity, and believe it caused the condition.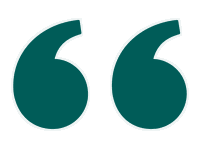 'Leigh Day have assembled what is probably the most experienced team of asbestos lawyers anywhere in the UK.'"
Ready to talk?
Speak to one of our expert lawyers in complete confidence, with no obligation. Call freephone 0800 6895854