Uber drivers claim
Leigh Day acts on behalf of Uber drivers who claim that they should be treated as workers rather than self-employed contractors.
Learn more
more than 4k
have joined the claim
Leigh Day acts on behalf of Uber drivers who claim they should be treated as workers rather than self-employed contractors.
If you are – or were – an Uber driver, you could be entitled to compensation for holiday pay, rates equal to the national minimum wage and other benefits not received. At Leigh Day, we can help you find out if you're eligible and support you within the wider group claim.
The Supreme Court ruled Uber drivers are entitled to holiday pay, national minimum wage and other benefits. The court classified Uber drivers as 'workers' with rights to benefits other self-employed people may not get.
In our experience, eligible drivers can claim up to £12,000* each.
Join the Uber drivers claim
Workers' rights for Uber drivers
Uber drivers have rights as workers. Those who don't benefit from them may now be entitled to compensation.
Uber drivers' rights include:
Holiday pay
National Minimum Wage/National Living Wage
Access to a pension scheme
Certain job protections
We can help you claim for compensation now.
What is the Uber drivers claim about?
Uber drivers who worked without access to holiday pay and National Minimum Wage may have missed out on thousands of pounds they were due.
The Supreme Court ruled that Uber drivers have specific rights as 'workers'. These are different to other 'self-employed' people, despite the flexibility they may enjoy.
We are helping Uber drivers to claim the compensation they deserve for working without access to these rights.
Who can join the Uber drivers claim?
If you are a driver for Uber – or were – you may be able to claim. It doesn't matter how long or short a period you worked as an Uber driver for, you might still be able to register to join the claim.
You can check if you are eligible by filling out a simple form online. There is no need to supply any documents, such as tax returns, to find out if you are eligible to join the claim.
Uber drivers compensation claim
Whether you still drive for Uber or not, you may be eligible for up to £12,000* in compensation.
Uber has offered some drivers compensation to cover holiday pay for a restricted period. However, we believe you should get back pay for the entire period you worked as a driver for the company. Joining the Leigh Day group claim means pursuing holiday back pay for more than just a two-year period.
We know drivers like to work flexibly and that may be one of the attractions of Uber. Our driver claims are not about that. You should still be able to enjoy flexibility while getting the pay and conditions you deserve.
*Leigh Day deducts 25 per cent plus VAT to cover legal fees. An Uber driver awarded £12,000 would receive £8,400 after deductions of £3,000 for legal fees and £600 VAT.
Uber driver claims in South Africa
We are also helping with Uber driver claims in South Africa. Leigh Day currently works with Mbuyisa Moleele Attorneys in Johannesburg, helping prepare a class action to be filed in the Johannesburg Labour Court against Uber BV and Uber SA on behalf of South African Uber drivers.
The claim will seek compensation for Uber drivers in South Africa for unpaid overtime and holiday pay. The claim will rest on drivers' rights as employees under national legislation.
Find out more about the class action in South Africa.
Why choose Leigh Day?
Deep experience
Representing current and former Uber drivers to ensure they get the right and proper deal is at the heart of what we do. We've argued the case of Uber drivers for years now and seen numerous courts rule that Uber was not properly applying employment law.
Skillful lawyers
When the Supreme Court agreed with our position and finally ruled Uber drivers are 'workers', it was a landmark moment.
Clear cost information
Operating on a 'no win, no fee' basis for our clients means no Uber driver is left worrying about how they'll pay for a claim. When your compensation comes through, you'll know in advance exactly how much we need to deduct (25 per cent plus VAT) and the rest is yours to keep.
Here you'll find information on all the steps you need to go through to join the claim.
How it works
Understanding the Uber drivers claim
The Drivers' claim website was set up by Leigh Day to help drivers claim for workers' rights such as holiday pay, the national minimum wage and protection from Uber deducting money from your wages without proper notification.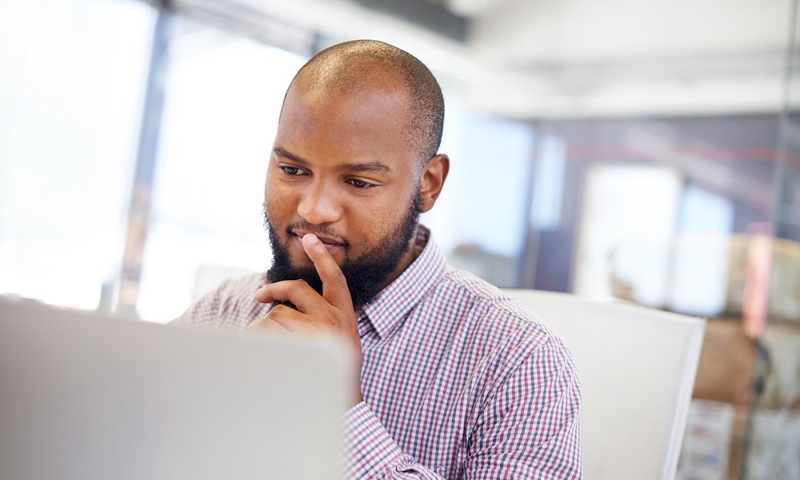 Questions about the claim
We understand that you may have some questions about the process.
Our dedicated claim website was set-up to help make the whole process easier. We've created some helpful resources to break down the key points to understand the Uber drivers claims:
You can check out the Further Information section of our website to find out all of the most important facts.
Our FAQs answer all the most common questions about the claim and are a great place to get answers quickly.
If you can't find what you want on the website, a member of our team will be happy to talk you through the process. Email uberdriverclaim@leighday.co.uk or call 020 3780 0395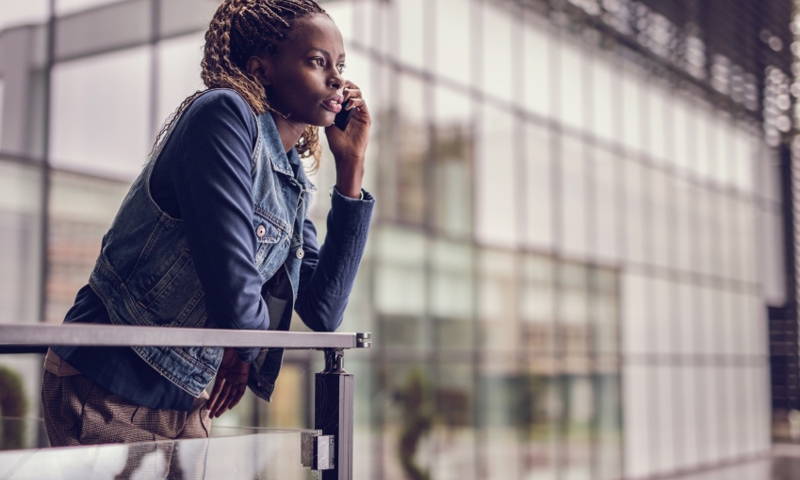 Starting your claim
Anyone who is currently driving or has driven for Uber in England, Scotland or Wales within the last 10 weeks is eligible to join the claim.
To start your claim, you simply need to:
Provide basic personal and eligibility details; and
Agree to the terms and conditions.


You can do so via our secure online form or, you can speak to one of our friendly team members by phone.
The claim is 'no win, no fee' meaning if your claim is unsuccessful, you won't need to pay us. If your claim succeeds, our fee will be a percentage of your compensation.
After we have assessed your eligibility and you have agreed to our 'no win no fee' agreement, you will be part of the claim; it is that simple!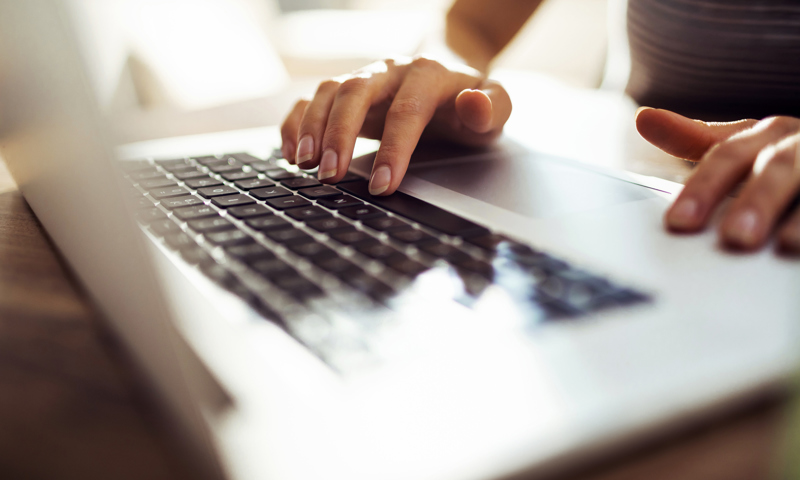 Your solicitors register your claim
Once you are part of the claim, we (Leigh Day) get to work. Our legal teams will notify ACAS of your intention to start proceedings and submit your claim to the Employment Tribunal. There will be no need for you to attend the tribunal unless you would like to do so.
An employment claim has several stages to work through so it can take a long time to conclude. We will be claiming for unpaid holiday pay for the entire of your time working with Uber. The amount of compensation owed to you will therefore continue to increase as the claim progresses, as long as you are still working for Uber. We will also be claiming for compensation where Uber has paid you less than the national minimum wage. 
We will, of course, keep you updated on your claim along the way.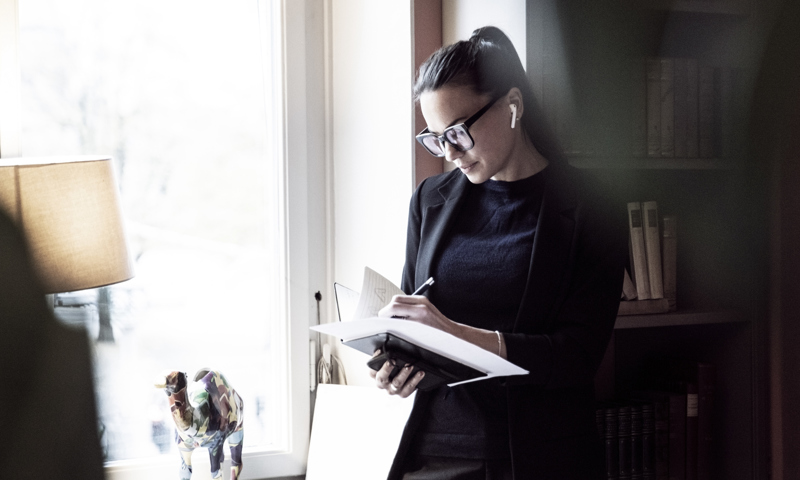 Uber driver claims – FAQs
It's natural to have questions if you're considering joining our Uber drivers claim. We're more than happy to help with them. You can find answers to many of the questions we hear most frequently.
FAQs
We estimate that the average Uber driver is entitled to around £12,000 in compensation.
We are claiming:
Back pay for unpaid holiday
Compensation if you received less than the National Minimum Wage
We will calculate your compensation using documents such as your weekly summaries, payment statements, tax returns/accounts, bank statements and receipts.
At the end of the claim, if we win, we will deduct 25% plus VAT from your compensation for our legal fees. Please see the information page for a full explanation as to how the claim is funded.
If you lose, you should not have to pay Uber's legal fees, unless there are exceptional circumstances, such as if you behave in a vexatious, abusive, disruptive or otherwise unreasonable manner, or ignore an order of the Tribunal.
We are bringing claims for drivers who have driven in the last 10 weeks.
If you have not driven for Uber in the last 10 weeks, please register your details on the sign-up page as you may be able to join the claim in the future.
You can join the claim if you have driven for Uber in the last 10 weeks.
If your account has previously been deactivated or if you took a break from driving, this may impact upon the amount of compensation you are entitled to. We will calculate your compensation based upon your individual circumstances.
We are not aware of any Uber drivers whose accounts have been deactivated for bringing a claim.
We cannot guarantee how Uber will respond to the claim. However, if Uber did deactivate your account in response to joining the claim, we can bring an additional claim on your behalf arguing that Uber should pay you compensation for deactivating your account.
We believe that there is a good case for arguing that any such deactivation by Uber would be unlawful (although, as with all litigation, there is no guarantee that a Tribunal will agree).
If you succeed in this claim, you would receive compensation for your losses arising from the deactivation.
We see no reason as to why you should have less flexibility as a worker, rather than a self-employed contractor. Uber is not required to make significant changes to its model to comply with the courts and drivers do not need to lose flexibility or work fixed hours.
Drivers in other countries have won or settled similar claims against Uber. As far as we are aware, Uber has not introduced fixed hours in those countries and the drivers can still log on and log off when they please.
Uber simply needs to ensure it allows drivers to take time off and to pay them for this, in the same way that any worker is entitled to paid holiday. Uber also needs to make sure that the rate it pays its drivers is high enough that they receive at least the minimum wage once you take into account the amounts they have to spend on expenses, like petrol.
The amount of holiday entitlement is relatively easy to calculate, even for workers who don't work fixed hours. The claim is simply to make sure that Uber pays you holiday pay and the National Minimum Wage.
You would not need to have a fixed working pattern or a set number of working hours in order for Uber to calculate your holiday pay and the National Minimum Wage.
No, you do not need to provide any documents to find out if you are eligible and to join the claim.
In order calculate the compensation that Uber owes you, we will of course request documents from you to assist us with this. We will only request documents that you have in your possession. An example of documents that will be helpful for us in calculating your compensation are screenshots of weekly summaries from your Uber App.
When we are at the stage of calculating your compensation, we will be in touch with further information.
Uber has recently said that it will offer some level of compensation for historical trips to drivers who it considers eligible. However Uber have not promised drivers that it will fully compensate them for past failures to provide them with paid holiday and National Minimum Wage. Our claim on behalf of over 4,000 Uber Drivers will continue. The only way to guarantee you will receive compensation is to bring a successful claim.
Contact Leigh Day today
The easiest way to join the Uber driver group claim is to complete our short online form. If you have questions or want to speak to someone first, you can speak to someone from our team:
Phone: 020 3780 0395