Angela Bruno
Associate solicitor
Angela is a leading product safety and consumer rights lawyer. She also co-manages the food safety team at the London office.
Angela is an associate solicitor in Leigh Day's personal injury department, specialising in complex multi-party and individual consumer law claims. She co-manages the food safety team in London.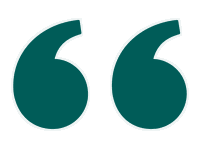 Outstanding support from Angela Bruno & Leigh Day. After 8 years, it is a testament to your perseverance that we have achieved this conclusion.
What people say
I was really impressed with Angela's professionalism and empathy shown over the last two years. - client of Angela
"My claim was dealt with by Angela Bruno. Her advice was excellent and she achieved a settlement for me which comfortably exceeded my expectations. I am a very satisfied client." - client of Angela
"It has taken more than five years to negotiate a settlement. Throughout this time Leigh Day have been most professional. They have responded to all messages from me within 24 hours, they have explained legal matters in a way I can understand - and have made sure that I understand. They have explained all options available to me and ensured I understand the implications of each. The defendants have often been slow with replies, but I believe Leigh Day have routinely done everything from their end as quickly as possible. Their telephone and e-mail contacts with me have been handled in a most courteous manner." - client of Angela
"I found Leigh Day easy to work with. they worked closely with me on my case. I was happy with the work carried out and the outcome." – Simon Lee
Legal expertise
Angela is a leading product liability and consumer law specialist. She is an experienced litigator adept at handling complex, high value claims relating to medical devices, defective products for individuals and groups. She has acted for families in a number of high profile food poisoning and food allergy cases culminating in catastrophic injury and fatality. Angela is resolute in her pursuit of justice, a specialist negotiator and keen advocate.
She has unparalleled success in negotiating settlements with various multinational companies and representing individuals with complex legal issues. Her practice areas include:
Angela Bruno in the news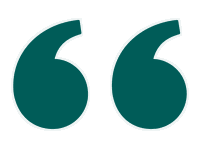 I was really impressed with Angela's professionalism and empathy shown over the last two years.
News and blogs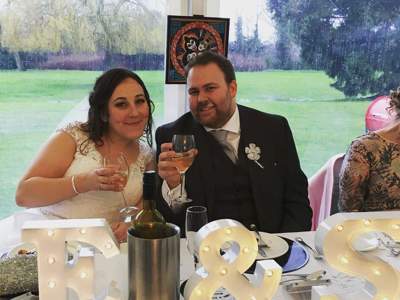 Legal claim settled for bride and groom whose wedding was tarnished due to food poisoning
Emma and Stuart Seaton are keen to speak out after almost 30 people, including Emma herself, became unwell with severe food poisoning due to eating chicken liver pâté at their wedding reception at The Manor at Bickley in Bromley, London.
Woman infected with hepatitis A after eating Sainsbury's Taste the Difference Medjool dates
A 64-year-old woman is pursuing a legal claim against Sainsbury's after she contracted hepatitis A which she believes is linked to a contaminated batch of Medjool dates.