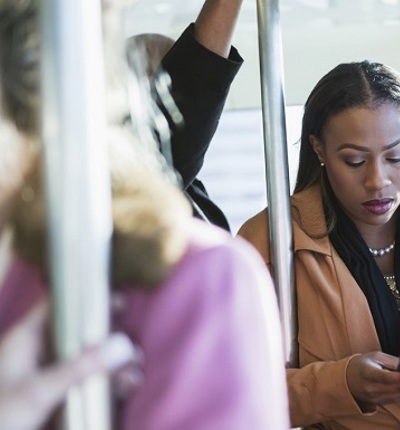 Consumer, competition and financial services claims
See how our leading UK consumer law lawyers can help
Consumers should be able to buy products or services – be that a car, mobile phone, electricity, gas or water, or financial products and services - in confidence.
But if things go wrong you may have a claim. 
Leigh Day's specialist solicitors and lawyers have expert knowledge of consumer protection laws, the rules and laws governing financial services and products and UK competition rules, and are bringing claims on behalf of a wide range of ordinary consumers and investors/shareholders against those that abuse consumers' rights.
Not only do our cases help to protect individuals by obtaining compensation where they have suffered harm, but they also drive industry wide change, and confront the important issues of the day. Our ground-breaking cases help make firms realise that treating consumers poorly, abusing the disadvantaged, misrepresenting a product or service, or polluting our planet and harming the environment doesn't pay.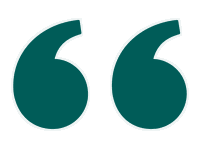 Band 1 - Group litigation: claimant
Leigh Day has a longstanding reputation as one of the leading claimant firms in the UK market, with notable experience handling group litigation.
Chambers and partners 2023
Get in touch today
Contact us if you have a claim
Experience in collective redress
As well as acting for individuals, where many hundreds or thousands of individual consumers are facing the same type of abuse of their consumer rights, or are overpaying for products due to firms breaching competition rules, the team has significant expertise in bringing collective or group claims against even the very largest of defendants.
Today, Leigh Day are at the forefront of some of the largest, high-value consumer group actions in the English courts, representing over two hundred thousand individual clients.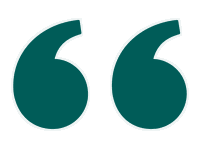 Band 1 - Product liability
They have particular expertise in large scale group litigation and high profile inquests. They represent individuals injured, killed or affected by products including electrical appliances, vehicles, medical devices, pharmaceuticals, cosmetics, food products, toys, financial services, and in clinical trials.
Chambers and partners 2023
The Consumer, competition and financial services team's work includes:
The consumer law team are working to get compensation for consumers affected by the diesel emissions scandal, following allegations that various vehicle manufacturers fitted 'defeat' devices to their diesel vehicles to cheat the EU and UK emissions laws, causing harm to consumers and to the environment. Our team successfully settled the first VW emissions claim, resulting in a £193 million settlement with Volkswagen.
The financial services team are bringing a group claim on behalf of thousands of victims of the Woodford Equity Income Fund's collapse, relating to alleged mismanagement of the fund and breaches of the Financial Conduct Authority's rules.
The competition team are bringing cases on behalf of millions of consumers who end up paying more than they should because large firms abuse the rules and do not compete fairly or work with other firms to avoid fair competition.
Get in touch today
Contact us if you have a claim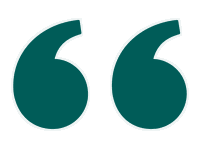 Leigh Day is superb and the most responsive firm I've ever used. The team are incredibly detail-oriented and I immediately felt in safe hands with them.
Chambers and partners 2023