Personal injury
Find out how we can help with your serious injury claim
Personal injury covers any type of injury you may suffer, whether it's in the workplace, a road traffic collision or in a public setting (occupiers' liability) in England and Wales or abroad.
These injuries can range from the more minor, where there is a quick recovery, to life changing injuries – such as losing a limb or suffering a spinal cord or brain injury. However severe your injuries and wherever they were sustained, you may be able to bring a personal injury claim.
For injuries that occurred in a healthcare setting, please speak to our specialist medical negligence team.
If you have been seriously injured, or if you are a family member or carer for someone who has been seriously injured call us now to find out more about how we can help you on a completely no obligation basis and in strict confidence, on the freephone number 0800 689 5854.
Our personal injury expertise
What is a personal injury claim?
Personal injury claims can involve physical and/or psychological conditions, when someone else is at fault for causing the injury and breaching their statutory duty. These injuries could arise from various circumstances, such as hitting a pothole when riding your bike due to the Highway Authority's poor road maintenance, or whilst operating dangerous machinery at work where your employer failed to provide the proper training or safety equipment.
At Leigh Day, our specialist personal injury lawyers act on behalf of individuals who have suffered injuries that were not their fault. The department has a number of specialist teams, with the relevant experience and expertise to deal with specific injury claims.
Contact our specialist team
Talk to us today to help you or a loved one following an injury by calling 0800 689 5854 or email us and we will call you back
Specialist areas of personal injury
At Leigh Day, we have specialist departments to represent those with different types of claims:
Our specialist personal injury solicitors
Personal injury claims can be complex. People who have been seriously injured need legal support throughout their rehabilitation and as early as possible. At Leigh Day, our teams of specialist personal injury solicitors in Manchester and London will fight to obtain early interim payments to avoid you suffering financial hardship, on top of everything else you and your family are going through.
We have been consistently rated in the top tier by the independent legal directories The Legal 500 and Chambers and Partners for our reputation as specialists with significant experience in this field.
For more than 30 years, our firm has specialised in the more complex areas of personal injury law, focusing our efforts on achieving justice for our clients.
Key stages of a personal injury claim
Download our personal injury brochure
Download a copy of our personal injury brochure to learn more about how we can help you and how we have helped others following a serious injury
Our personal injury work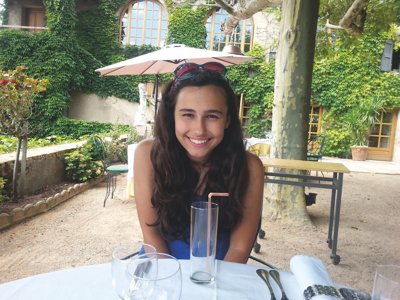 Food safety - Natasha's story
Natasha died after eating a sandwich baguette from Pret a Manger and suffering an allergic reaction while on a British Airways flight, her parents' legal fight led to 'Natasha's law' which changed food labelling laws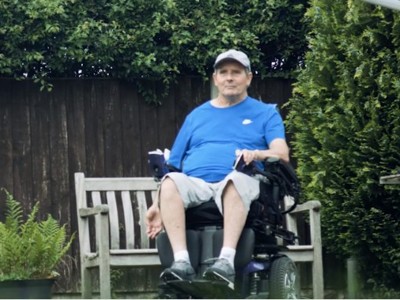 Cycling injury - Rod's story
After he suffered life-changing injuries in a collision with a tractor, Rod's daughter turned to Leigh Day
Life after an injury
See more about living your life following an injury