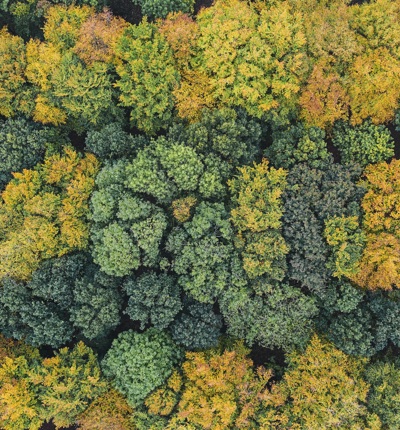 How can we help?
Our expert and experienced legal teams advise clients with injury and rights claims. Check our service list to see if we can help you. 
Why work with us
£1bn of compensation
We have been representing individuals in the legal claims against government and large corporations for over 35 years. In that time we have recovered over £1bn in compensation on behalf of our clients.
UK's leading experts
Our teams are regarded as amongst the best in the legal sector across all the areas of law. This expertise, from thousands of legal claims, enables us to tackle the most complex and challenging legal cases
Ranked number one
The firm is ranked in Band 1 in 8 categories in the independent legal directory Chambers and Partners and is in the Top Tier in the Legal 500 for personal injury, medical negligence, human rights, employment and consumer law.
Have a question?
Find out more in our frequently asked question section.
How we have helped others