We are a unique law firm working for people in the United Kingdom, and across the globe, who have been injured, discriminated against or had their human rights abused.
Speak to a member of our team
One of our team will be ready and able to help you with your enquiry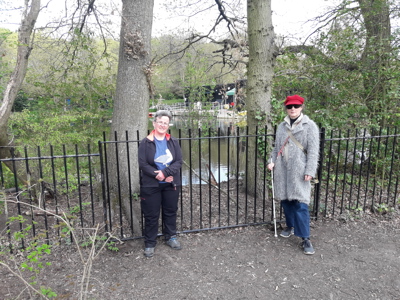 Women swimmers challenge lawfulness of charging system for use of Hampstead and Highgate ponds
Lawyers representing women swimmers have written to the City of London Corporation to challenge the imposition of new charges for swimming in the world-famous Hampstead Heath Bathing Ponds.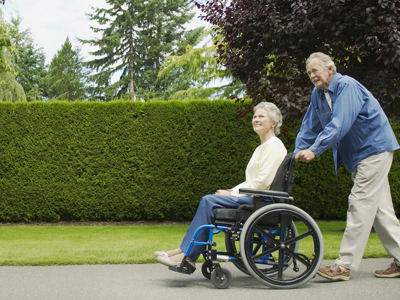 John's Campaign demands removal of requirement for care home residents to self-isolate after medical visits and overnight stays
John's Campaign has repeated its demand for the removal of any requirement for care home residents to self-isolate for 14 days following a visit out.
Leigh Day press office
If you are a member of the press and need more information on a story, please contact the Leigh Day press office
How we have helped others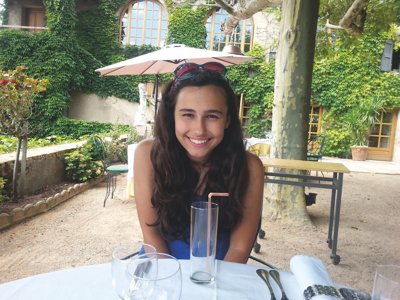 Food safety - Natasha's story
Natasha died after eating a sandwich baguette from Pret a Manger and suffering an allergic reaction while on a British Airways flight, her parents' legal fight led to 'Natasha's law' which changed food labelling laws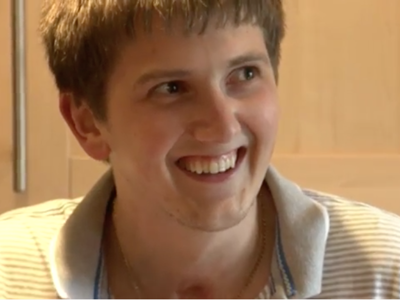 Road injury - Ben's story
Ben suffered a devastating brain injury after the car he was being driven in left the motorway and hit a tree. His parents describe the help they received from Leigh Day partner Harminder Bains.
Why work with us
£1bn of compensation
We have been representing individuals in the legal claims against government and large corporations for over 30 years. In that time we have recovered over £1bn in compensation on behalf of our clients.
UK's leading experts
Our teams are regarded as amongst the best in the legal sector across all the areas of law. This expertise, from thousands of legal claims, enables us to tackle the most complex and challenging legal cases
Ranked number one
The firm is ranked in Band 1 in the independent legal directories Chambers and Partners and Top Tier in the Legal 500 for personal injury, medical negligence, human rights, employment and consumer law - we are recognised as one of the leading law firms in the UK across all that we do