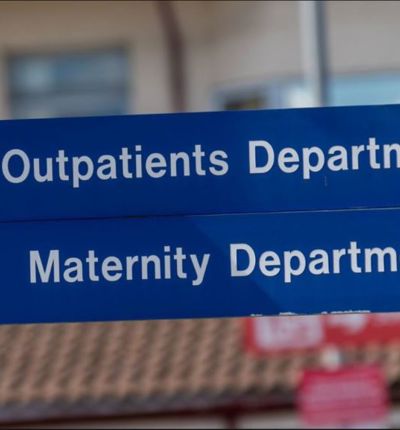 Why aren't we seeing a reduction in the number of tears, grazes or episiotomies in mothers who have a vaginal birth?
Suzanne White and Camilla Browne discuss typical cases involving perineal tears that they encounter in their work as a partner and a solicitor specialising in clinical negligence.
Up to 9 in every 10 first time mothers who have a vaginal birth will experience some sort of tear, graze or episiotomy according to the Royal College of Obstetricians and Gynaecologists. Why aren't we seeing a reduction in these terrible statistics?
Pregnant women in the UK who give birth vaginally still regularly suffer some degree of perineal trauma. Most tears occur in the perineum (the area between the vagina and anus) and those with the more serious tears such as a second, third or fourth-degree tear will require prompt recognition of the extent of the tear, as well as specialist treatment which may include extensive repair.
A repair to the perineum is required to reduce the chance of permanent and life-changing injuries including suffering from long term incontinence of faeces, discomfort as well as debilitating mental health issues.
At Leigh Day, we are continually being contacted by a large number of women expressing concerns about their post-natal care. We are taking on cases where women are obtaining tears which could have been avoided, diagnosed earlier, tears that have been misdiagnosed or tears that have failed to be repaired.
The big question here is, why are these lessons not being learnt? Even with campaigns delivered by The MASIC Foundation raising awareness of perineal tears and demanding improvements of healthcare policies, we continue to see that lessons are not being learnt in a clinical setting.
In addition, we see the failure of medical professionals to consent women properly before they have their first baby, relating to:
The mode of delivery, i.e. the risks of vaginal delivery versus a caesarean section;
The impact of forceps, ventouse and the need for episiotomy on vaginal delivery for your first baby;
The degree of tear you may sustain and how it should be treated and managed; and
If you suffer a serious tear, what medical help and advice you will require.
All of this information should be a must when counselling pregnant women to ensure they have informed choice when delivering their babies. The failure to provide women with this basic right continues to cause harm and is entirely unacceptable for women's rights in health.
A further factor we see in our cases is that medical professionals:
Often are not trained in how to protect the perineum and prevent perineal tears;
Do not do the appropriate examination after a mother has given birth so that the tear is identified and diagnosed; and
Often fail to appropriately repair tears resulting in long term and devastating life impacting injuries.
The Leigh Day perineal tear team are currently investigating a large number of perineal tear cases. What is seen in these cases is that the hospital may admit that mistakes were made during the births which have caused the tears. However, the same mistakes are repeated time and time again. More needs to be done to ensure that healthcare providers understand and appreciate the risk factors for perineal tears and endeavour to take steps to minimise the risk of occurrences of and treatment for perineal trauma.
If you have experienced any of these factors, you can contact The MASIC Foundation at info@masic.org.uk for support, or if you require advice about a compensation claim for medical negligence relating to a perineal tear, please feel free call us today on 020 7650 1200 or contact us on swhite@leighday.co.uk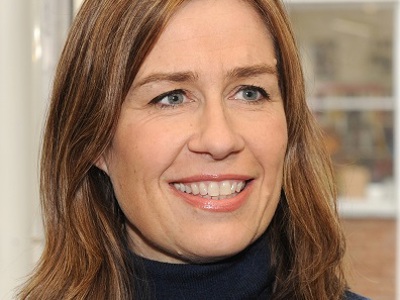 Suzanne White
Suzanne White is head of the medical negligence team and has specialised in this area of law since qualifying in 1999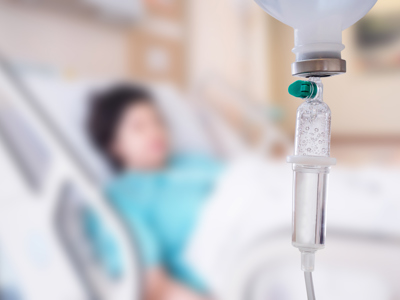 Settlement for mother whose perineal tear has caused lifelong discomfort
A mother suffered a fourth-degree perineal tear during a forceps delivery performed without a protective episiotomy and without any other measures being taken to control the sudden delivery of the baby's head and body.