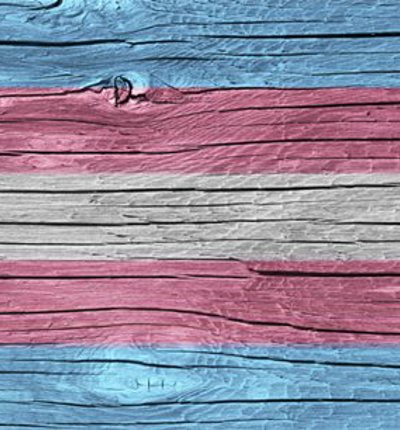 Trans Day of Remembrance 2019
Solicitor Alice Ramsay, from Leigh Day's employment department, discusses the importance of Trans Day of Remembrance
Posted on 20 November 2019
Today, 20 November 2019, is Trans Day of Remembrance.  Leigh Day joins other organisations and individuals across the world in commemorating this day to remember and honour the lives of all the trans and gender-diverse people who have been murdered during the year. 

In the period between 1 October 2018 and 30 September 2019, 331 trans and gender-diverse people died because of transphobic hate crime. The highest number of murders occurred in Brazil, where 130 people were killed, in Mexico, where 63 people were murdered, and in the United States of America, where 30 people lost their lives.  9 people were killed in Europe, including Amy Griffiths, who died in the UK.   
This violence has to stop.
As well as remembering those who have died, Trans Day of Remembrance is a time to call attention to all the people who have survived or are currently experiencing anti-trans violence, harassment or discrimination.  It is also a time to consider what more can be done to build a more accepting and equal society, a place where all people can express their gender identity free from oppression.
Law plays a part in that, including:
Establishing and maintaining an effective criminal justice system to deal with the perpetrators of anti-trans violence;
Delivering comprehensive support for victims;
Ensuring statutory protection against discrimination and harassment (including in the workplace, in education, and in the context of the provision of services, such as healthcare); and
Guaranteeing respect for human rights, including the right to a private and family life.  
Journalists and media organisations also have an important role to play in ensuring that features and news articles about trans and gender-diverse people, including those who identify as non-binary, are reported in a way that does not dehumanise them or sensationalise stories about them.   
This year's Trans Day of Remembrance is also a time to reflect positively on what the future holds in terms of tackling the barriers that continue to hold trans and gender-diverse people back from fully participating in public life.  It has been over a year since the Government closed its consultation on reforming the Gender Recognition Act 2004 and on how it could make it easier, less intrusive, and less bureaucratic for trans people to gain legal recognition of their gender identity. 
As the UK heads towards a general election on 12 December 2019, many of the political parties that have not yet launched their manifestos will soon be doing so.  Reform of the GRA 2004 and other measures to support trans and gender-diverse people should remain on the agenda. Now is an important day to remember that there is still a long way to go to reach equality.