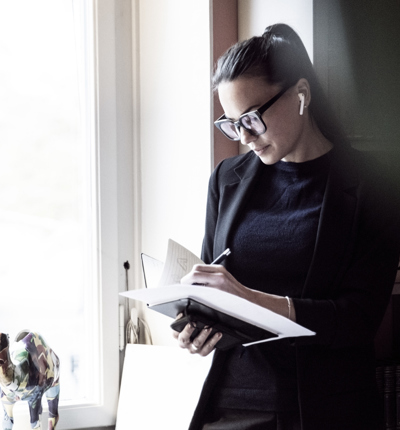 We are specialists in advising lawyers and other professionals working in the legal services sector.
Our experience in advising legal professionals at all levels including judges, partners, trainee solicitors and professional support staff, means that we are best placed to handle the particular issues that can arise in disputes with law firms and barristers' chambers.
Contact us today if you are a lawyer and need employment or discrimination advice.
We have vast experience in advising legal practitioners on issues relating to dismissals, discrimination, equal pay and contractual matters, such as confidentiality and post-termination restrictions. Our recent cases include a number of successes against well-known City law firms including in claims of pregnancy discrimination, sexual harassment, and race and age discrimination.
We are highly experienced in conducting difficult, complex and challenging negotiations on behalf of clients working in the legal industry and always ensure that we achieve the best outcome possible for clients. We have extensive experience in bringing Employment Tribunal claims.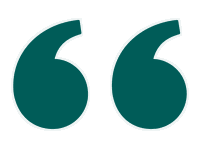 'Leigh Day are without doubt the most important employee firm. The impact the team has had upon modern employment litigation is unrivalled.'"
Katie Tantum
Leigh Day barrister Elizabeth George successfully represented former law firm trainee Katie Tantum who successfully sued her former firm, Travers Smith, for pregnancy discrimination. Tantum was not offered a permanent role with the firm as she was coming up to qualification despite her performance level suggesting that she would have been offered a job as a solicitor if she had not become pregnant.  
Mr Methuen
Elizabeth George and Nigel Mackay acted for a solicitor who was dismissed and replaced with a colleague who was 20 years younger than he was. Mr Methuen issued employment tribunal proceedings against his former employers for age discrimination.
In April 2013 the Court of Appeal allowed the case to proceed to the employment tribunal despite three attempts by Mr Methuen's former employers to have the case struck out.