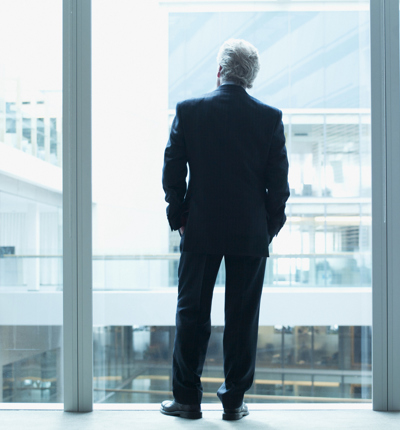 Executives who work in the financial services industry have to cope with particular challenges when disputes relating to employment and discrimination arise.
Leigh Day's employment law team has many years of experience advising on many complex and sensitive City employment issues, and our expert employment lawyers are well placed to help. Contact us today in complete confidence to discuss your circumstances.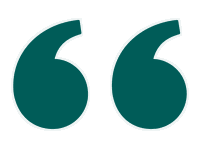 'Leigh Day are without doubt the most important employee firm. The impact the team has had upon modern employment litigation is unrivalled.'"
We are specialists in advising board directors, senior executives and other employees in the financial services sector. Our clients have included senior-level individuals working at banks, insurers, private equity houses, hedge funds, and wealth managers.
We are experts in advising on the particular employment issues that arise in the financial services sector. These include advising on:
bonuses regulatory issues
deferred compensation
competition and post-termination restrictions
confidentiality
We are experienced in advising clients in the financial services industry on complex and sensitive negotiations, supporting them to make their own representations or negotiating directly ourselves, whilst ensuring that their legal position is protected should negotiations break down.
Our sector knowledge and extensive experience of employment issues affecting bankers, brokers, traders and other financial service professionals, means that we are able to provide fast, cost-effective and innovative solutions for clients. We understand the best tactics to use in order to achieve the best results for clients.