Dino Nocivelli
Partner
Dino is an experienced child sexual abuse claims lawyer
Dino is a partner in the abuse department at Leigh Day and joined the firm in 2022.
Dino specialises in actions for child sexual abuse survivors and has recognised expertise in the following:
Abuse in football and a number of other sports
Abuse within religious institutions, especially the Catholic Church and the Church of England
Abuse in the Scout Association
Abuse in the military
Abuse in private schools and state schools
Abuse in youth clubs
Abuse abroad
Abuse in the family and directly against individuals who have taken advantage of their position of authority
Dino has appeared in a significant number of media publications providing his expert opinion and commentary, to include the BBC News and Radio, ITV, LBC Radio and a number of national and local newspapers to include articles for the Guardian and the Times. Dino has provided his expert opinion to a number of international media outlets and he also regularly provides external training sessions on child abuse law and conducts numerous charity talks every year. He has also provided comments for documentaries and books on a range of issues.
He has provided evidence to the Independent Inquiry into Child Sexual Abuse and has been asked to comment extensively upon the Inquiry by a number of national newspapers and other media outlets.
Dino has been recognised by the Legal 500 as a leading lawyer in the field of child sexual abuse cases, and in 2022 the following was noted:
'Dino Nocivelli has worked with my organisation for many years, I have always found him to be kind, empathic, patient and knowledgeable. He is passionate about the work he does and the outcome for our clients. He wants to make the world a better, safer place for vulnerable people.'
Dino is a member of the Association of Child Abuse Lawyers. He is an ambassador for the Survivors Trust and Kyniska.
Dino has campaigned and continues to campaign to change the law on numerous matters, to include:
Mandatory reporting of child sexual abuse offences
Extending offences by those in positions of trust to include sport coaches, and continuing to campaign so that they include activities such as acting, ballet and wrestling
Double jeopardy for indecent assault
Removing titles for convicted peers
Ending the use of NDAs in abuse cases
Read Dino's blogs
Dino Nocivelli in the news
Recent news and blogs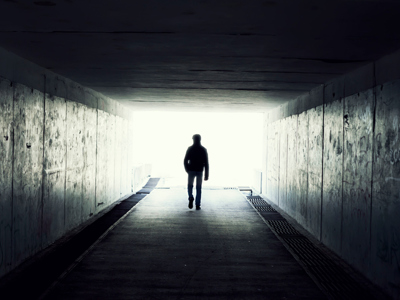 Former Sutton Valence School pupil settles claim for sexual abuse by teacher
A man who reported being sexually abused in the 1980s by Kent teacher and school chaplain, Rev David Barnes, has settled his legal claim against prestigious Sutton Valence boarding school who have agreed to offer an apology.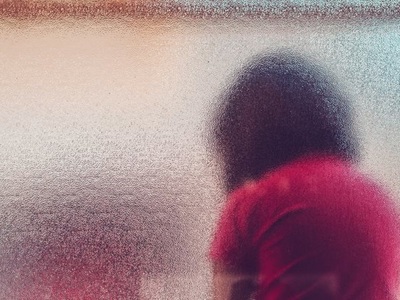 Woman settles case against her father who sexually abused her as a child
A woman has settled her legal case against her father for the years of sexual abuse he inflicted on her when she was aged between four and ten years old.
Two women settle claim against Scout Association after reporting sexual abuse by their Scout leader
Two women who reported being sexually abused as teenagers by their Scout leader, Phillip Perks, have settled their legal claim and will receive a written apology from the Scout Association.