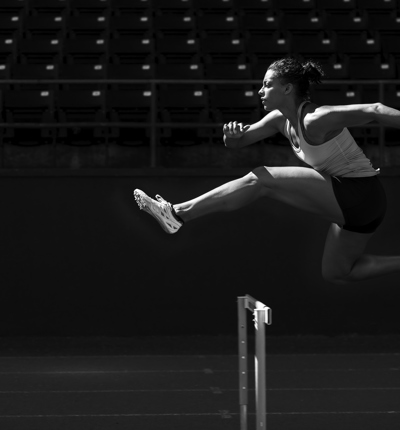 Ambassador for Survivors Trust and Kyniska
Dino Nocivelli update on his ambassador roles for organisations working to prevent abuse and to help those who are survivors of abuse
Posted on 28 November 2022
I have been an Ambassador for the Survivors Trust for a number of years and I am proud to report that also I have recently been asked and agreed to become an Ambassador for Kyniska.
Kyniska is an organisation that is working to improve conditions for women in sport and to improve safeguarding with the aim to prevent abuse and to ensure sporting bodies act thoroughly when abuse allegations are made.

As I indicated in an article earlier this year have worked with Kyniska for a number of years and fully support their key aims for:
An independent body for duty of care and safeguarding in sport.
Mandatory reporting of abuse and misconduct to the police (and the to-be-implemented independent body for sport).
Ringfenced funding for safeguarding and welfare from sports councils.
A national licensing scheme and register for sports coaches to ensure that abusers are kept out of sport.
Lifetime bans for abusive coaches in cases of any form of abuse.
I look forward to continue working with Kyniska and I hope that the much needed change of policies and views will come sooner rather than later to ensure athletes are better protected from abuse. Until that happens, please support Kyniska and their attempts to stop abuse in sport and help to raise awareness.

My role with the Survivors Trust has helped me to better understand the amazing work that abuse charities do on a daily basis.

There should be no need for the Survivors Trust or the over 125 abuse charities that are covered by them but as a society we should thank them for all that they do.

Although the NHS provides some therapeutic support, often this is only for a limited number of sessions, the therapist may not be specialised in sexual abuse and the waiting lists for support is extensive and growing. This poor support for abuse victims and survivors means that abuse charities are desperately needed to bridge the gap and to ensure specialist help is available.

Member charities of the Survivors Trust cover the entire country, ranging from London to Bristol, from Yorkshire to Hampshire and from Wales to Scotland.

My role as an Ambassador enables me to go around the country providing free training about the law and sexual abuse, helping to raise awareness of abuse and the work that the charities do, raising money for the charities and to assist in any way that I can.

It is important for all victims and survivors of abuse to know that you are not alone and that there are specialist abuse charities closer than you think, as shown by this map.

I hope the Government one day truly acknowledges that mental health is as important as physical health and that they ensure specialist provision is available for all abuse survivors and victims at the point of need. In the meantime, please support and donate to your local abuse charities as much as you can do.